24-Hour Emergency Services – GUARANTEED RESPONSE WITHIN 2 HOURS!!
As a family run business, we care about our customers. Our teams are distributed over London and we aim to reach you as quickly as possible in emergencies. Let us know your problem and we will do our best to resolve the issue for you swiftly.
Get Qoute
CCTV Drainage Surveys & Inspections
Our CCTV operators are trained and accredited to OS19X for piped drain and sewers and OS21X for bricked sewers. These accreditations are the highest that can be obtained for all operators who prepare CCTV reports for long term records purposes across the U.K.
Read More
Drain Inspection & Surveys
RSJ Drains are on hand throughout London and the South East to provide drain repairs and relining for all cracked drains. Our CCTV SURVEY provide the most detailed appraisal of the issue, allowing our experts to carry out the necessary action.
Read More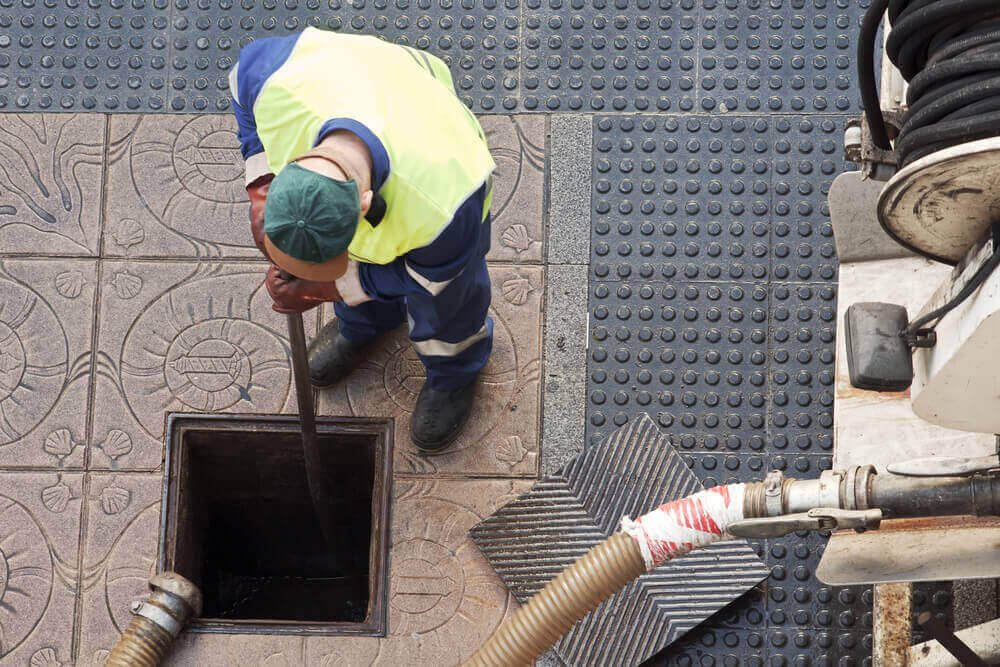 General Drainage Services
Whether you have an emergency due to a blocked drain or you have the need for getting a persistent drain problem fixed, we can help you with our drainage expertise and equipment.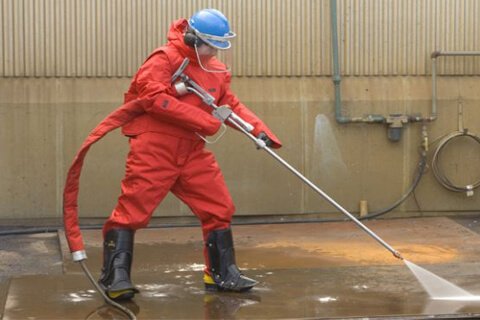 High Pressure Water Jetting
All our vans at RSJ Drains have high-pressure water jetting equipment with a full range of jets to handle all kinds of surface and drain cleaning problems.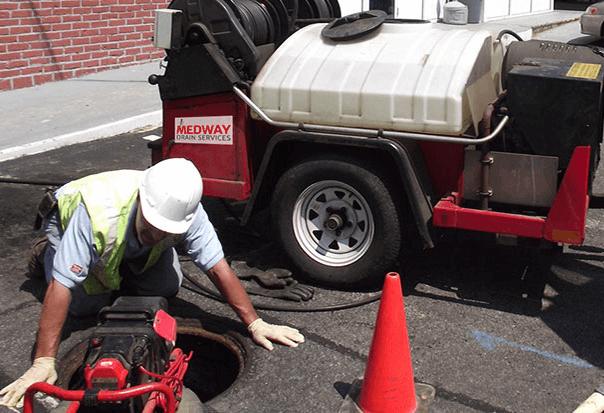 When drains are not performing quite as they should be, we can use our CCTV cameras to assess exactly where and what the problem is and then plan a fast and effective solution to get the drain fixed.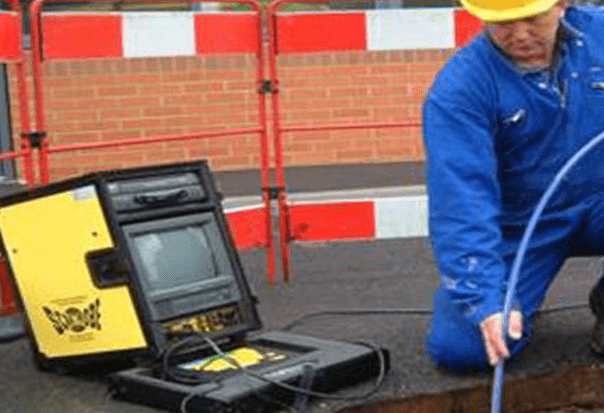 Drain Inspection & Services
If you are buying a property and need to have the drains checked as part of the survey, or if you need to check that the drainage at your home has been properly installed.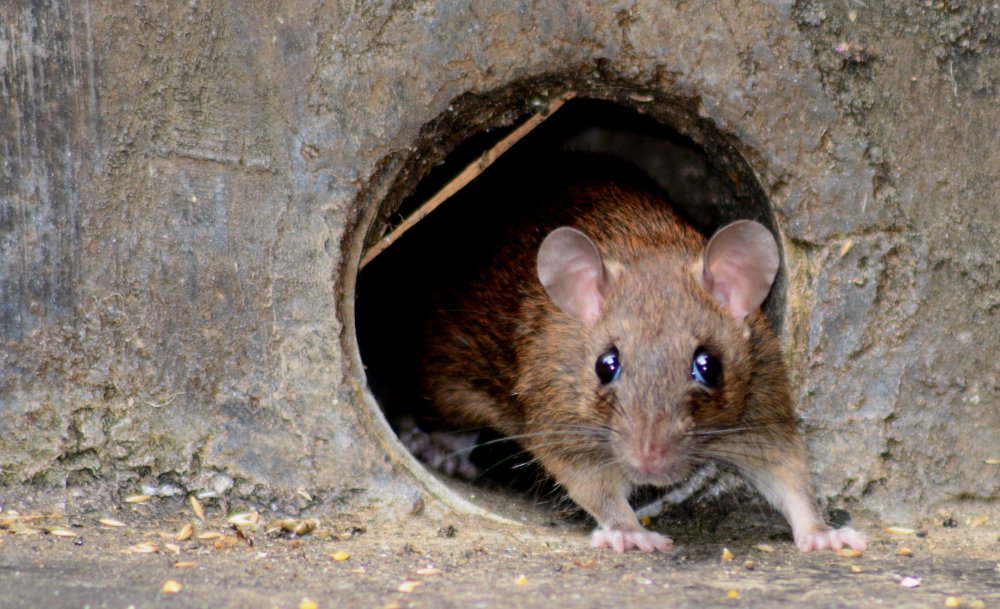 RatGate Installation Services
For getting rid of rat infestation in your property due to open access through the drains, call us for installing a Rat Gate. This is a humane way of keeping rats out of your property.
Scores based on 155 reviews
Reliability & Timekeeping 9.70
Invoice history based on 155 reviews.
Charged as per quote / estimate
Appointments reported as missed (6 months)
"I called a few companies during the snow storms in London to deal with the blockage including dyno rod. Non available. I spoke to RSJ and they were down within 2 hours on a Saturday and worked through to 10pm. Unfortunately issue came back following morning, they attended on Sunday and were unable to do very much. Returned Monday and worked on it, and resolved. Excellent workmanship, always available to update client and never gave up. Very impressed with the team and would recommend to anyone. Thank you."
"I have very old house and lots of problems I have used other companies but I have to say the only company to find and solve the problem is ready steady jet the team is very professional the team did not give up until it was all sorted unbelievable. Always kept me informed every step of the way I understood what day was doing."
"Fantastic service, I would highly recommend this company and would definitely use them again. We had a tricky blockage to fix as our toilet system had previously been fitted in a very backwards way, the plumbers worked tirelessly to find a solution, they were tidy and did a grand job of tidying up afterwards. Top marks. Huge thanks!"
"Absolutely love what they did to help me in a big mess they came straight away less then a hour. Very experienced they understood immediately what was wrong which made the situation easy for me. It was all done in one hour still cant believe it. Ready steady jet is my hero thank you so much see you soon guys."
"Needed my drains cleaned quickly and they where available they came on the same day done a great job very satisfied and were clean and courteous and friendly would definitely recommend. Thank you ready steady jet."
"Excellence and professional work done. Any problems the team were there to respond. Kept within the price agreed and finished on time. After a few months the work done is still going strong and looking amazing. Thank you so much to all that was involved."


24-Hour Emergency Services – request call for General Drainage Services, CCTV Drainage Surveys, Drain Inspection & Surveys and High Pressure Water Jetting.