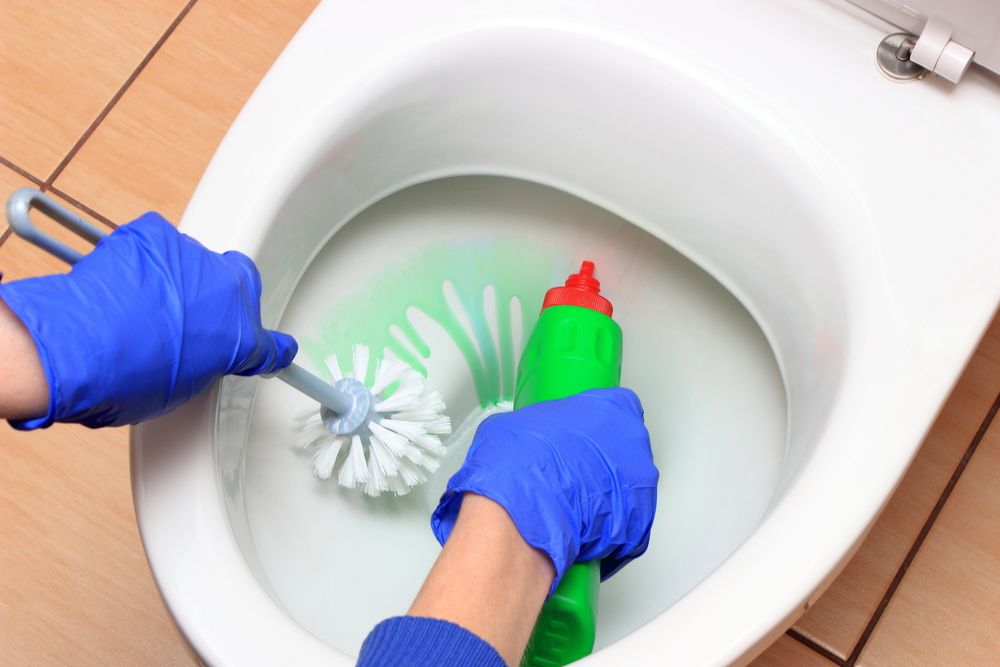 We clean, remove, and maintain your blocked toilets in Hackney, thanks to our decades of experience in offering unrivalled unblocking services to our consumers. The drainage system might slow down and stop working effectively as a result of continuous use over time or due to the placement of non-dissolvable material in pipes. Blocked toilet pipes should never be neglected since they do significant damage to your property and reputation, since no one like blocked restrooms. If you have clogged toilet pipes in your home or workplace, give us a call and we will expertly clean them out, restoring your drainage system's efficiency and smooth operation....

Our expert plumbers will first fully inspect your pipelines to determine the precise position and extent of the built-up pollution. Smart diagnostic is performed using CCTV probes, and the optimal strategy for removing the block is then applied. Blocked toilets in Hackney are cleaned with the most convenient mobile jetting equipment, which uses a lot of pressure. Similarly, water pressure is supplied for greater force and the mess will be cleaned at the end of the procedure efficiently and effectively. RSJ drains is the finest and the foremost firm you can rely on to handle your residential or commercial building toilet and drainage problems. As our staff of professionals is well-trained, qualified, and courteous, and they are always approachable and on time. Our skilled workers also provide advice on how to avoid future blockages, alleviate your stress by reacting immediately to any emergency circumstances, and solve your blocked toilets in Hackney with high levels of service.
"I called a few companies during the snow storms in London to deal with the blockage including dyno rod. Non available. I spoke to RSJ and they were down within 2 hours on a Saturday and worked through to 10pm. Unfortunately issue came back following morning, they attended on Sunday and were unable to do very much. Returned Monday and worked on it, and resolved. Excellent workmanship, always available to update client and never gave up. Very impressed with the team and would recommend to anyone. Thank you."
"I have very old house and lots of problems I have used other companies but I have to say the only company to find and solve the problem is ready steady jet the team is very professional the team did not give up until it was all sorted unbelievable. Always kept me informed every step of the way I understood what day was doing."
How did you find our service ?
Please give us your valuable feedback to improve our service