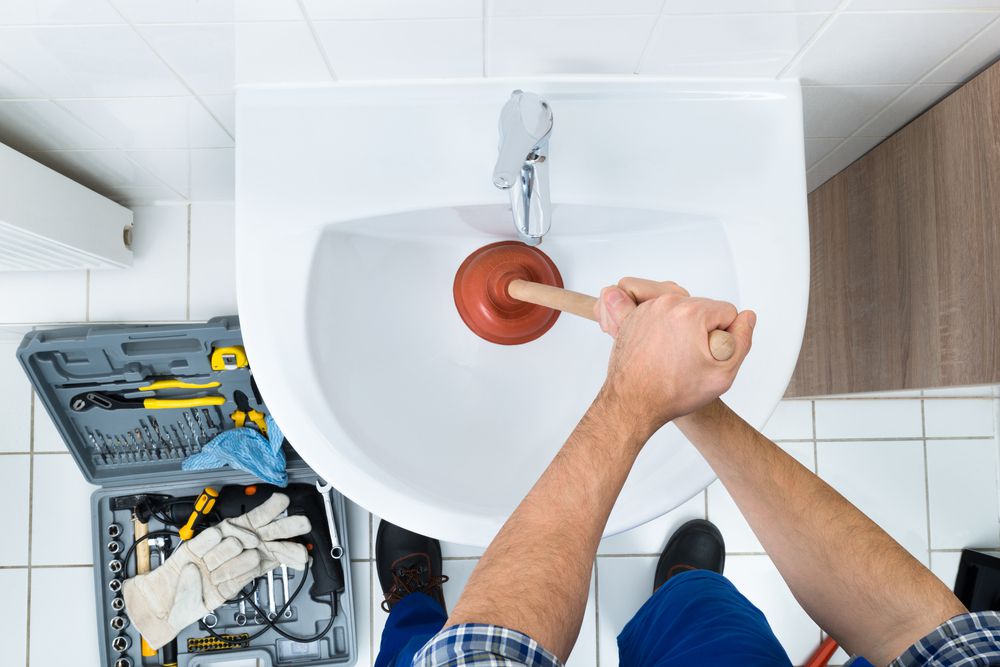 Got tired up of using hacks to unblock your slow draining sink? Do not want your hands to get dirty? Call us, we are happy to provide solutions for blocked sinks in Hackney and our experts are available 24 hours a day and 365 days a year. Clogged pipes can be very annoying and an immediate solution is necessary to avoid further damage and high-cost repairs. So, when you observe the signs of the slow working drain, hire professional help from RSJ drains for quick and timely assistance that will resolve your issue for good....

Our professional team of technicians, plumbers and drain specialists will work hard to make your drainage system efficient and working again smoothly. Survey of pipes with CCTV cameras make the unclogging process easier. And the first and most traditional solution is mobile jetting technology, using high pressure to clean the pipe. And high-pressure water jetting is used alongside to wash and clear the junk. All the mess will be cleaned up, ensuring your peace of mind. Our services for a blocked sink in Hackney are unmatchable because we focus on providing convenience and comfort in your premises at prices that are insanely affordable. RSJ drains is proud to have such a long list of satisfied customers who refer us to family and friends for our excellent service of unclogging the blocked sink in Hackney. Our professionals not only focus on making money but also give valuable advice to the clients on how they can prevent the blockages of sinks in future.
"I called a few companies during the snow storms in London to deal with the blockage including dyno rod. Non available. I spoke to RSJ and they were down within 2 hours on a Saturday and worked through to 10pm. Unfortunately issue came back following morning, they attended on Sunday and were unable to do very much. Returned Monday and worked on it, and resolved. Excellent workmanship, always available to update client and never gave up. Very impressed with the team and would recommend to anyone. Thank you."
"I have very old house and lots of problems I have used other companies but I have to say the only company to find and solve the problem is ready steady jet the team is very professional the team did not give up until it was all sorted unbelievable. Always kept me informed every step of the way I understood what day was doing."
How did you find our service ?
Please give us your valuable feedback to improve our service