Blocked Toilets Stratford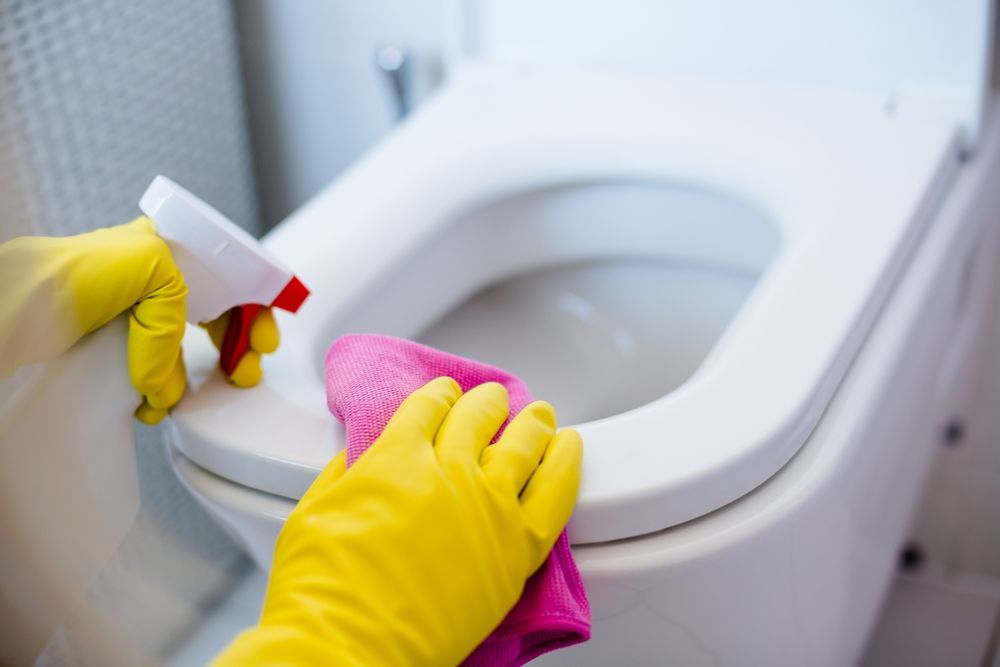 If you are struggling with blocked toilets in Stratford or elsewhere in London, you can count on our expert team of engineers and drain specialists who will work effectively and resolve the problem easily at a very fair price. With our extensive experience in the drainage industry, we offer the facilities of drain washing, unclogging, above and under the ground issues of drain pipes and descaling the toilet pipes of your premises whether residential or industrial. There are also services of deep cleaning and disinfection and we can provide high-quality images and video surveys of your drainage system before purchasing a new house or property, together with the unblocking of blocked toilets in Stratford....

In every little or major task, RSJ drains struggled hard to satisfy their clients and achieve exceptional service quality. We have hi-tech jetting equipment, which uses pressure to unlock the pipes along with high-resolution cameras and sophisticated mobiles to be at your doorstep anytime you need us. With the assistance of our 24-hour plumbers, we provide emergency plumbing service at any time of day or night. Contact our professionals and make your appointment within an hour and following an inspection, the blocking problem will be fixed in your toilet. We aim to provide the most reliable drainage services, to increase the life expectancy of your drainage systems. Residents and commercial enterprises in London as well as schools, restaurants, medical institutions, and government buildings, have put their faith in us to keep their toilets running and disinfected. RSJ drains believes in customer satisfaction and has an incredibly strong customer base, whose feedback provides more opportunities for new projects.
"I called a few companies during the snow storms in London to deal with the blockage including dyno rod. Non available. I spoke to RSJ and they were down within 2 hours on a Saturday and worked through to 10pm. Unfortunately issue came back following morning, they attended on Sunday and were unable to do very much. Returned Monday and worked on it, and resolved. Excellent workmanship, always available to update client and never gave up. Very impressed with the team and would recommend to anyone. Thank you."
"I have very old house and lots of problems I have used other companies but I have to say the only company to find and solve the problem is ready steady jet the team is very professional the team did not give up until it was all sorted unbelievable. Always kept me informed every step of the way I understood what day was doing."
How did you find our service ?
Please give us your valuable feedback to improve our service