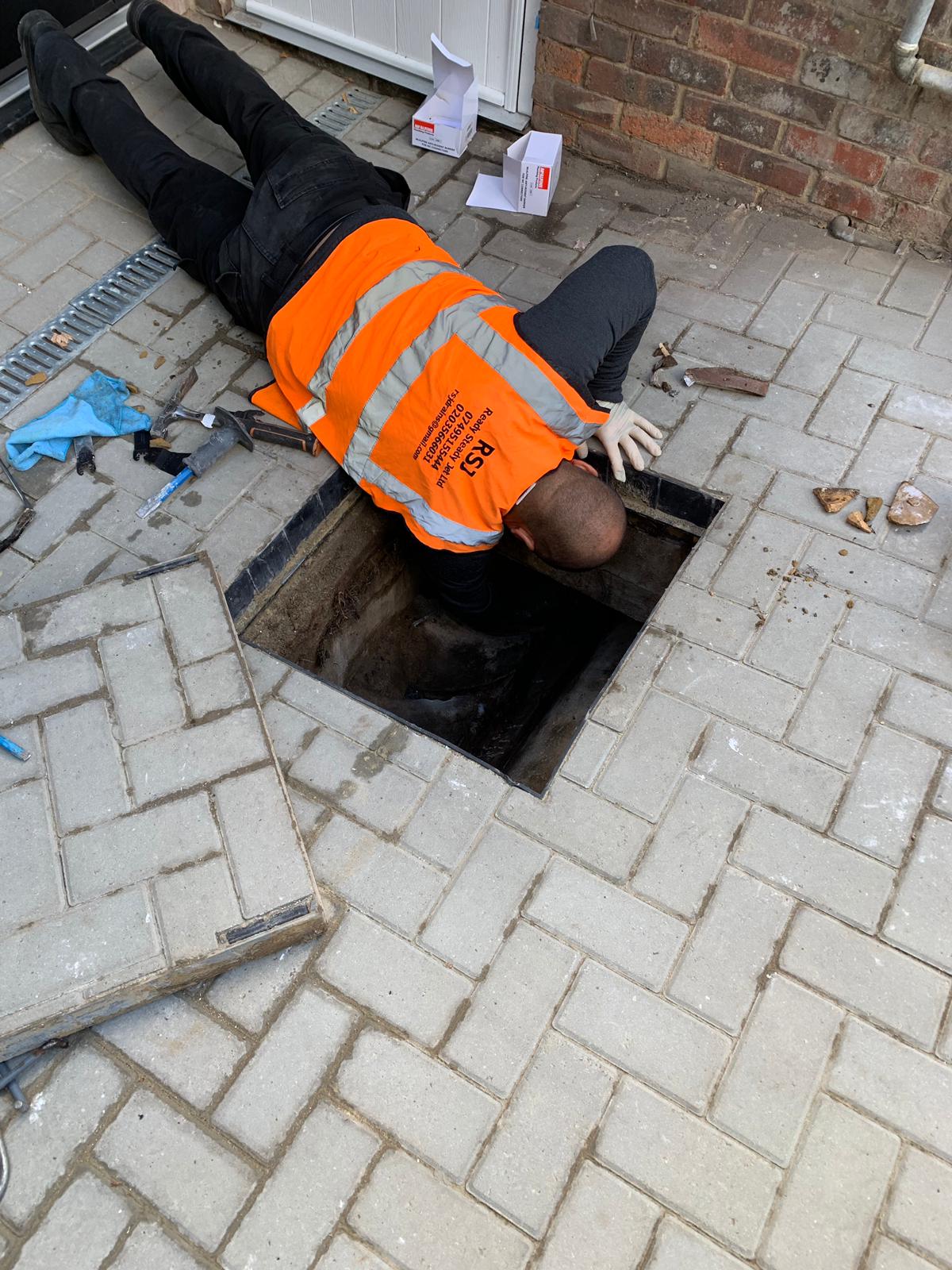 If you live in the Hackney district of London and had to bear problems pertaining to drainage, then we at RSJ drains are here to help you. You must have heard of our name. We have provided solutions to the blocked drains hackney problem. Our services are not just limited to any of the districts, but we provide services in most of the areas. We have been providing sanitary services for a long time now. Our services are regarded as the best services. The reason being, we strive hard to build a long-term relationship with our customers. We do not abandon our customers once we have catered to their needs. Rather we also provide after-sales services to them which keeps them linked with us even after the service is provided....

Our services include everything that could relate to the blockage issues at your home, office, or anywhere else. Apart from servicing the blocked drains hackney we also provide solutions to the sink blockage issues. Further, we are the only service provider that provides you with a 24-hour service. We believe that unusual circumstances can occur at any time. However, with proper fitting of your drainage pipelines and their servicing by us RSJ drains, these unusual circumstances shall not occur anytime in near future.

We were established on providing the high rated quality of the services. We, therefore, keep on improving our services day by day. This improvement is brought in both the team of professionals as well as the equipment that we possess. We are constantly bringing changes in the way of our working. We make sure to use the best machinery and equipment so that better service can be provided to our customer. This is the reason that we are ranked as the best service provider in your district.
"I called a few companies during the snow storms in London to deal with the blockage including dyno rod. Non available. I spoke to RSJ and they were down within 2 hours on a Saturday and worked through to 10pm. Unfortunately issue came back following morning, they attended on Sunday and were unable to do very much. Returned Monday and worked on it, and resolved. Excellent workmanship, always available to update client and never gave up. Very impressed with the team and would recommend to anyone. Thank you."
"I have very old house and lots of problems I have used other companies but I have to say the only company to find and solve the problem is ready steady jet the team is very professional the team did not give up until it was all sorted unbelievable. Always kept me informed every step of the way I understood what day was doing."
How did you find our service ?
Please give us your valuable feedback to improve our service