Blocked Drains Hertfordshire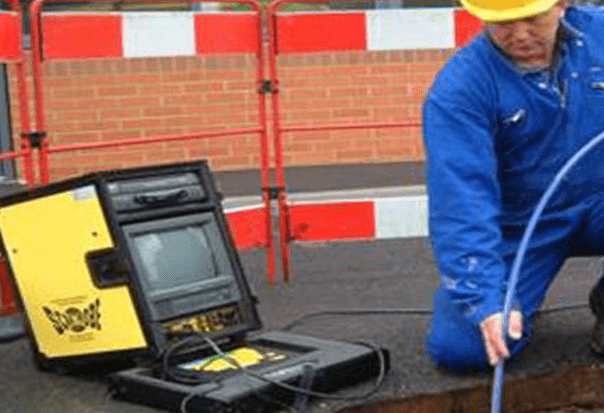 If you have ever faced issues concerning to the blockage of the drains, then you do not have to worry anymore. Since we at RSJ drains provide drain blockage solutions to the people of Hertfordshire as well. We have already catered to the need of blocked drains Hertfordshire. We are constantly providing solution-based services to the people of Hertfordshire. Our services are loved and much appreciated by the people. Since we provide the best and the most reliable services....

Our services for blocked drains in Hertfordshire are not just limited to the at the time service. We also provide after-sale services to our customers. This is the reason that we have such strong bonding with our customers. Our customers are the most loyal. The reason being, we have kept them satisfied with our services for since long. We always strive hard on to providing the best quality of services. This is one of the reasons that we have one of the largest customer bases comprising of loyal customers.

Blocked drains in Hertfordshire are one of the worst forms of the problems that one can witness in their daily life. However, we at RSJ drains thrive to address all of the problems of the people and provide them with the best quality of service. Apart from being the best service provider, we also provide our clients with the most reliable service.

A few things that add up to the greater value in our firm are the most experienced individuals and the most updated equipment and machinery. Our fleet consists of highly professional people. All of our projects and tasks are led by these individuals alongside the team of juniors. We believe with updated equipment; the tasks are more easily and effectively solved. Therefore, we always keep the most updated equipment with us so that services can be provided at best.
"I called a few companies during the snow storms in London to deal with the blockage including dyno rod. Non available. I spoke to RSJ and they were down within 2 hours on a Saturday and worked through to 10pm. Unfortunately issue came back following morning, they attended on Sunday and were unable to do very much. Returned Monday and worked on it, and resolved. Excellent workmanship, always available to update client and never gave up. Very impressed with the team and would recommend to anyone. Thank you."
"I have very old house and lots of problems I have used other companies but I have to say the only company to find and solve the problem is ready steady jet the team is very professional the team did not give up until it was all sorted unbelievable. Always kept me informed every step of the way I understood what day was doing."
How did you find our service ?
Please give us your valuable feedback to improve our service