Blocked Toilets Westminster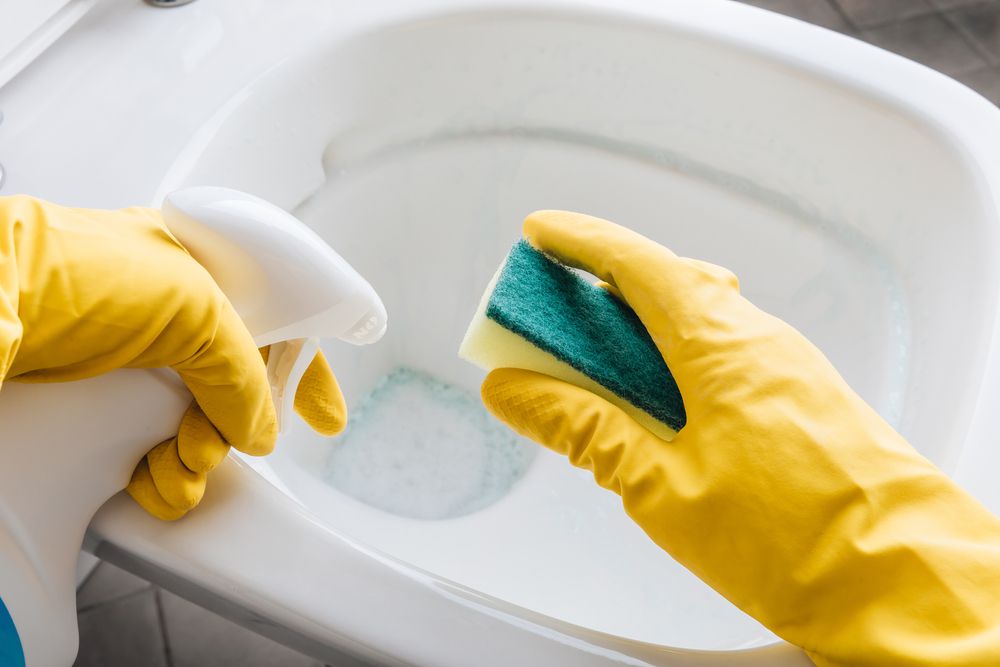 Blocked toilet pipes are very annoying and cannot be unclogged every time by yourself so, sometimes you need professional assistance and we are always ready to help you unblock your blocked toilets in Westminster. Your blocked pipes will be cleared by our professional engineers and high-tech equipment that ensures the optimum efficiency of your drainage system for a long time after our plumbing services. Over the passage of two decades, we have gained a lot of experience in our work and we are capable of handling any type of blocked pipes whether they are in your house, office, school, hospital or elsewhere....

Our team compromises of trained engineers and plumbers, who are masters in their work and they are fully equipped with all necessary tools and equipment required for descaling your blocked toilets in Westminster or anywhere else in London. After assessing the real problem with advanced and sophisticated cameras, we employ several strategies of chemical cleaning or pressure jetting to push the blocking material to solve your toilet problem. Many other modern techniques are used depending on the severity of your blocked toilets in Westminster. Within no time your drainage system will be working again. Our RSJ drains, are fully insured and certified, our quality of service is excellent and unmatchable. Our services are available 24\7, hire us anytime you need our facilities and we guarantee that our employees will get at your place to fix the issue. Give us a call and fix your appointment time, within an hour our team and equipment will be available.
"I called a few companies during the snow storms in London to deal with the blockage including dyno rod. Non available. I spoke to RSJ and they were down within 2 hours on a Saturday and worked through to 10pm. Unfortunately issue came back following morning, they attended on Sunday and were unable to do very much. Returned Monday and worked on it, and resolved. Excellent workmanship, always available to update client and never gave up. Very impressed with the team and would recommend to anyone. Thank you."
"I have very old house and lots of problems I have used other companies but I have to say the only company to find and solve the problem is ready steady jet the team is very professional the team did not give up until it was all sorted unbelievable. Always kept me informed every step of the way I understood what day was doing."
How did you find our service ?
Please give us your valuable feedback to improve our service