Blocked Toilets Tottenham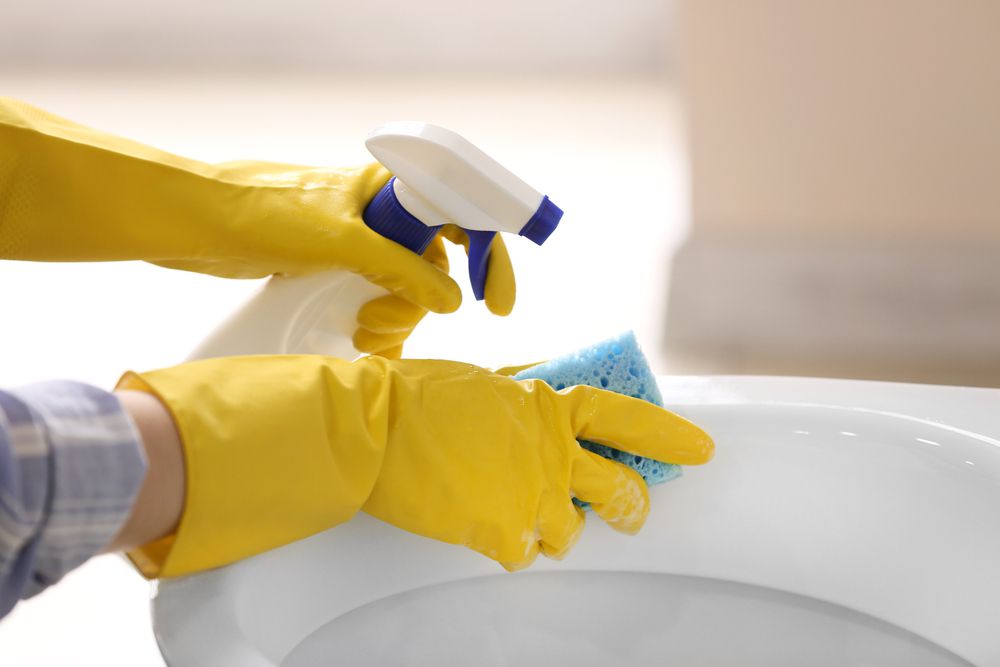 Blocked or cracked pipes of your toilets in your home or commercial place can cause big trouble including damage to your property, foul odour, and contamination of water under the ground. If you are facing any of the above issues of drains or blocked toilets in the Tottenham area, then contact us and avail the best plumbing services available in the whole city of London at fairly affordable prices. We are experienced in our job since our team consists of skilled experts, engineers, plumbers, and drain specialists that can deal with any type of leakage, obstruction, or drain pipe replacement....

Our advantage is our highly skilled and cutting-edge surveying procedure without making even a single mistake during the unclogging of your blocked toilets in Tottenham. If you suspect a leak, a blockage, or want to scan the pipes of a new property, engage us and be certain that our probing camera will detect even slight fractures, blockages, and defaults. Following the identification of the problem, appropriate intervention is feasible. We use different methods to unclog the blocked toilets in Tottenham, including chemicals and jetting pressure techniques.

Our polite, highly trained and trustworthy team is equipped with all the latest types of equipment. Our team can respond to your call immediately and every emergency situation can be handled by our professionals. We have earned an incredible reputation in public due to our high standards of service provided at amazingly low rates. Our loyal customers are our valuable assets. RSJ drains is a reliable name that you can trust blindly for every little or big problem in your drainage systems.
"I called a few companies during the snow storms in London to deal with the blockage including dyno rod. Non available. I spoke to RSJ and they were down within 2 hours on a Saturday and worked through to 10pm. Unfortunately issue came back following morning, they attended on Sunday and were unable to do very much. Returned Monday and worked on it, and resolved. Excellent workmanship, always available to update client and never gave up. Very impressed with the team and would recommend to anyone. Thank you."
"I have very old house and lots of problems I have used other companies but I have to say the only company to find and solve the problem is ready steady jet the team is very professional the team did not give up until it was all sorted unbelievable. Always kept me informed every step of the way I understood what day was doing."
How did you find our service ?
Please give us your valuable feedback to improve our service