Ratgate Installations North London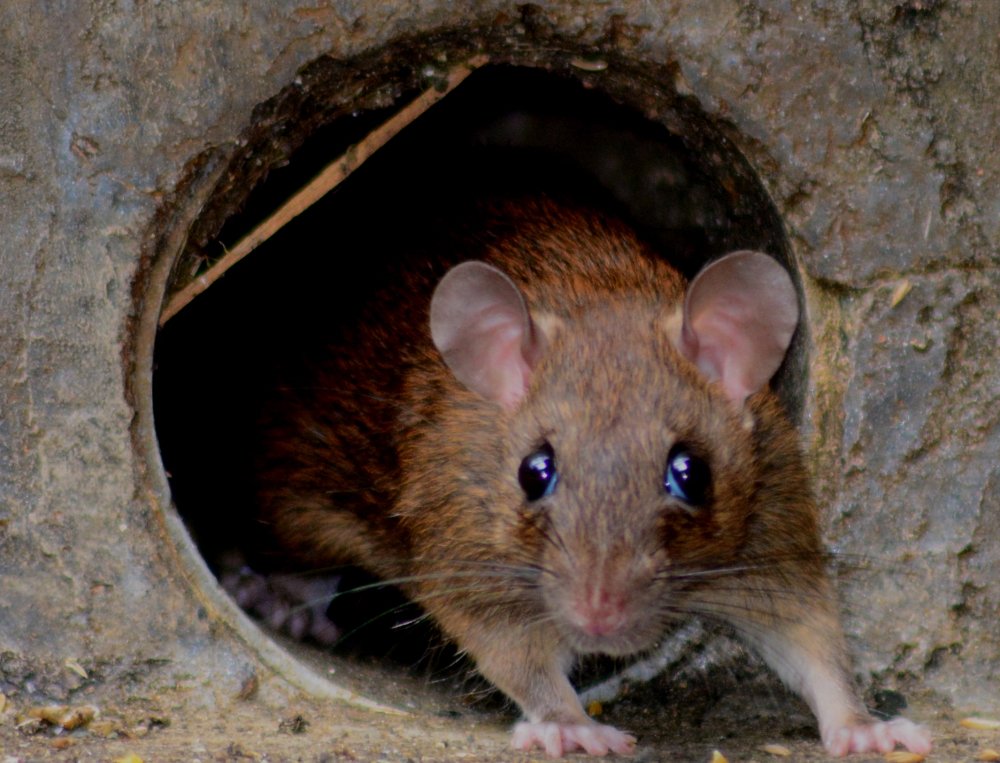 By installing a Rat Gate at strategic places in the drainage system of your property, rodent infestation can be controlled in a humane, poison-free manner.
The RatGate device allows for the free flow of water through the drains but stops rats from entering your property.
Call us to install Rat Gate in your property. We have helped many property and business owners with effective rodent and pest control.
If you would like to find out more, contact us. You can give us a call or send us an email and we will be happy to discuss or write to you about the needs of your site. We are always happy to arrange a free site assessment and provide a no obligation quotation for any work you might need. Alternatively, if this is something that needs immediate attention, you can call us for an emergency visit. We are always just one to two hours away from you. Call us today at 020 3566 6031.

Sincerely yours,
Carl Rumsey
"I called a few companies during the snow storms in London to deal with the blockage including dyno rod. Non available. I spoke to RSJ and they were down within 2 hours on a Saturday and worked through to 10pm. Unfortunately issue came back following morning, they attended on Sunday and were unable to do very much. Returned Monday and worked on it, and resolved. Excellent workmanship, always available to update client and never gave up. Very impressed with the team and would recommend to anyone. Thank you."
"I have very old house and lots of problems I have used other companies but I have to say the only company to find and solve the problem is ready steady jet the team is very professional the team did not give up until it was all sorted unbelievable. Always kept me informed every step of the way I understood what day was doing."
How did you find our service ?
Please give us your valuable feedback to improve our service
How is Rat Gate installed?