Blocked Drains Alexandra Palace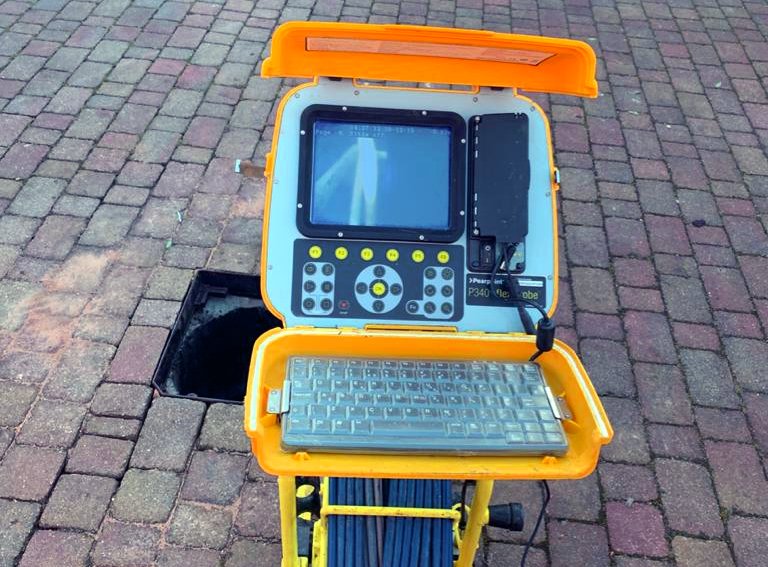 We know how serious a problem Blocked drains in Alexandra Palace can be and how quickly you'll need them fixed....

We offer a fast response time during which we'll clear your pipes, check for damage, and identify the source of the clog. We can provide CCTV drain surveys to help uncover more complex issues with your drainage system if the problem with your toilet occurs frequently or persistently. These checks may help locate the source of the case.

RSJ Drains offers drain jetting and cleaning services for blocked drains, toilets, emergency drain clearing, and any other drainage issues. When drains become clogged or stop working correctly, you need the problem resolved quickly, effectively, and affordably. Our local plumbers are available 24 hours a day and are specialists at clearing Blocked drains in Alexandra Palace, whether in residential or commercial buildings. Please get in touch with us right away.
"I called a few companies during the snow storms in London to deal with the blockage including dyno rod. Non available. I spoke to RSJ and they were down within 2 hours on a Saturday and worked through to 10pm. Unfortunately issue came back following morning, they attended on Sunday and were unable to do very much. Returned Monday and worked on it, and resolved. Excellent workmanship, always available to update client and never gave up. Very impressed with the team and would recommend to anyone. Thank you."
"I have very old house and lots of problems I have used other companies but I have to say the only company to find and solve the problem is ready steady jet the team is very professional the team did not give up until it was all sorted unbelievable. Always kept me informed every step of the way I understood what day was doing."
How did you find our service ?
Please give us your valuable feedback to improve our service