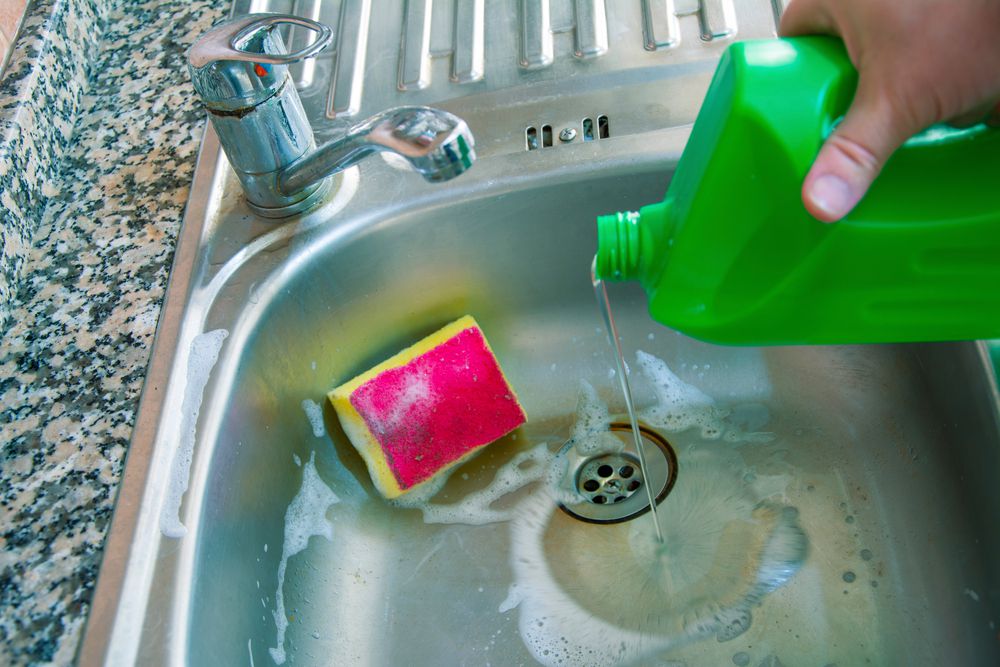 Everybody acknowledges and can imagine how much inconvenience a blocked sink can bring but we, at RSJ Drains can take care of your blocked sink in Stratford. It is a very annoying situation when water drains slowly or flows back into your basin. Reckless dumping of large pieces of food or waste materials in pipes can block your kitchen and bath sinks and in case of stubborn blockages, it becomes inevitable to seek professional help from the right drainage experts, like us. We are fully equipped with all types of tools and equipment to thoroughly clean your sink pipes and make them functional again. With excellent quality of service and a fixed affordable price, we aim to provide honest plumbing services to our customers....

Contact us for unclogging services of blocked sinks in Stratford and within an hour our professional team of technicians and plumbers will be there to help you out. High pressure jetting will be used to pull out the debris, hydro pressure equipment with a full range of jets is also available in case of stubborn build up. CCTV survey is our plus point and our fully trained technicians operate these programs and create clear photos and videos of the blocking material. RSJ drains, with extensive experience and dedication, have earned the trust of so many customers with high standards of service. Customer satisfaction is what we strive for and our experts give useful advice on how to prevent further damage and blockage of sinks. Hire our professional assistance for your blocked sink in Stratford now.
"I called a few companies during the snow storms in London to deal with the blockage including dyno rod. Non available. I spoke to RSJ and they were down within 2 hours on a Saturday and worked through to 10pm. Unfortunately issue came back following morning, they attended on Sunday and were unable to do very much. Returned Monday and worked on it, and resolved. Excellent workmanship, always available to update client and never gave up. Very impressed with the team and would recommend to anyone. Thank you."
"I have very old house and lots of problems I have used other companies but I have to say the only company to find and solve the problem is ready steady jet the team is very professional the team did not give up until it was all sorted unbelievable. Always kept me informed every step of the way I understood what day was doing."
How did you find our service ?
Please give us your valuable feedback to improve our service