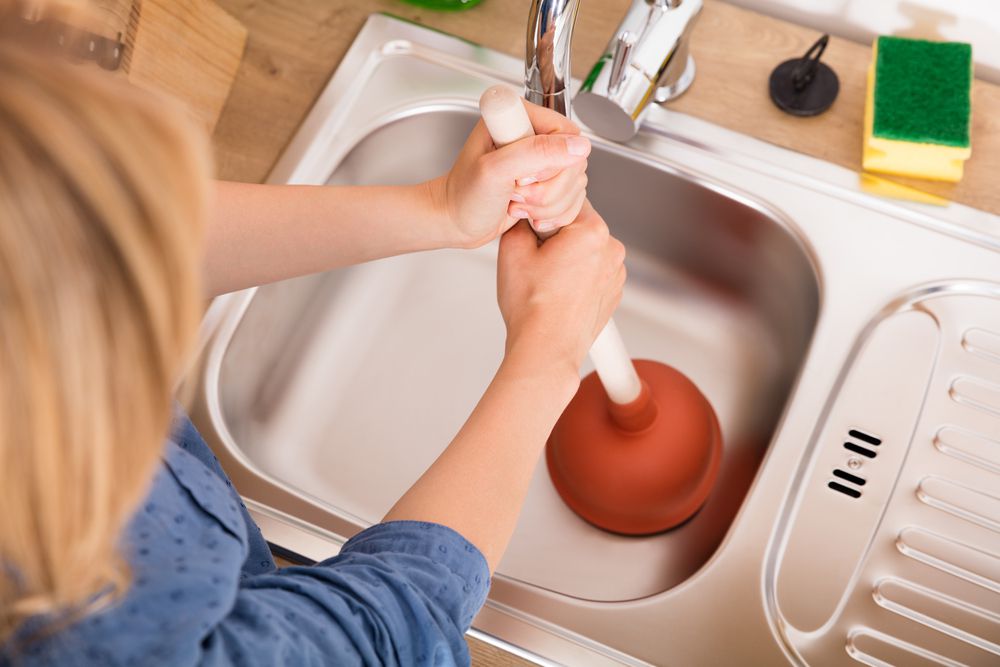 Are you in need of professional help for your annoyingly blocked sink in Westminster? We can provide timely help with our expertise and the latest equipment. Our qualified plumbers are always ready to unblock all types of blockages in the sinks of your kitchens and bathrooms. Our service is available for 24 hours and 7days a week and we can deal with all types of emergencies and persistent problems related to sink blockages and all other drainage problems....

With our extensive experience of years and dedication towards our work, we have earned an excellent reputation for being the best drain cleaners in industry for your blocked sink in Westminster. Our prices are competitive but the quality of service will amaze you. Our extensive network of contractors enables us to reach the location within an hour, CCTV cameras used for assessing the location of blockage and every tool required in process is present in our equipped vans. Flexible rotating cables for blocked sink in Westminster can be a best option as they can reach up to 20 meters deep. High pressure jetting equipment is suitable for very tough solid debris along with water jetting technology. RSJ drains have a full range of jets to handle all sizes and types of clogging. Our long list of satisfied customers gives us immense pleasure and satisfaction along with more projects to work on. Our professional engineers guide the clients on how to take care of their drainage system to allow it to work efficiently for a long period of time.
"I called a few companies during the snow storms in London to deal with the blockage including dyno rod. Non available. I spoke to RSJ and they were down within 2 hours on a Saturday and worked through to 10pm. Unfortunately issue came back following morning, they attended on Sunday and were unable to do very much. Returned Monday and worked on it, and resolved. Excellent workmanship, always available to update client and never gave up. Very impressed with the team and would recommend to anyone. Thank you."
"I have very old house and lots of problems I have used other companies but I have to say the only company to find and solve the problem is ready steady jet the team is very professional the team did not give up until it was all sorted unbelievable. Always kept me informed every step of the way I understood what day was doing."
How did you find our service ?
Please give us your valuable feedback to improve our service