High Pressure Water Jetting North London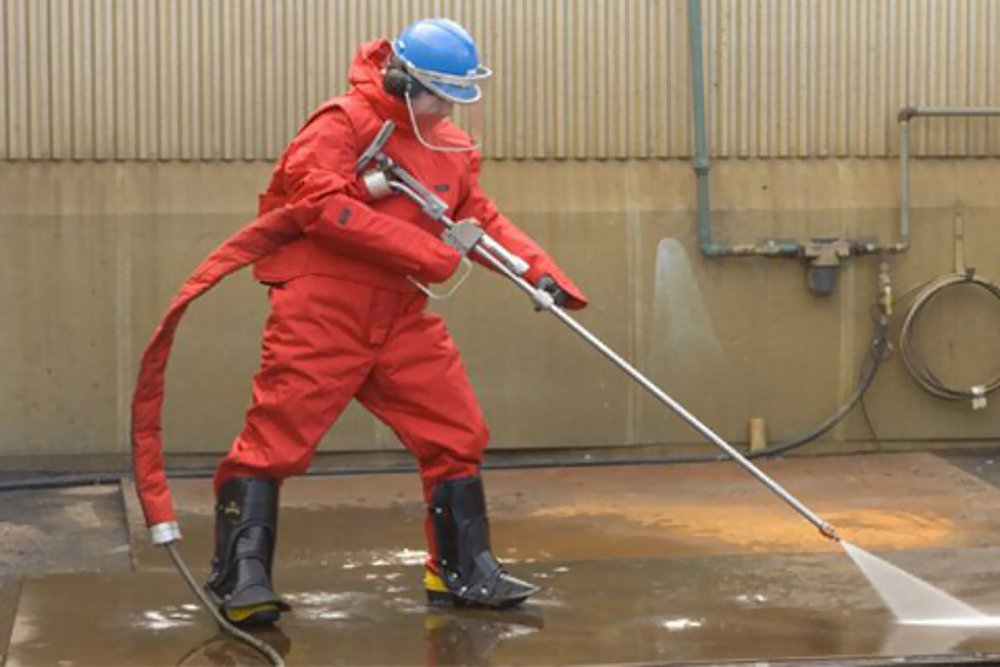 RSJ Drains use high pressure water jetting equipment which ranges in power from 2,000 psi to 10,000 psi. We have van, trailer as well as mounted units which can meet any requirements including problematic access to site.
Our team can carry out root cutting, de-greasing, de-scaling, and cleansing of pipework with various specialist jet heads. RSJ Drains also offers a drainage maintenance service for all customers, please ask us for more details.
If the pipework cannot be cleared due to structural failure of the pipework, RSJ Drains have JetVac vehicles at disposal to empty the system and prevent flooding until the defective pipework is returned to service. 
RSJ Drains constantly invest in operative training and equipment. Ownership in our equipment actually decreases our operating costs, which means that costly equipment hire charges are not passed down to our customer.

"I called a few companies during the snow storms in London to deal with the blockage including dyno rod. Non available. I spoke to RSJ and they were down within 2 hours on a Saturday and worked through to 10pm. Unfortunately issue came back following morning, they attended on Sunday and were unable to do very much. Returned Monday and worked on it, and resolved. Excellent workmanship, always available to update client and never gave up. Very impressed with the team and would recommend to anyone. Thank you."
"I have very old house and lots of problems I have used other companies but I have to say the only company to find and solve the problem is ready steady jet the team is very professional the team did not give up until it was all sorted unbelievable. Always kept me informed every step of the way I understood what day was doing."
How did you find our service ?
Please give us your valuable feedback to improve our service