Blocked Toilets Kensington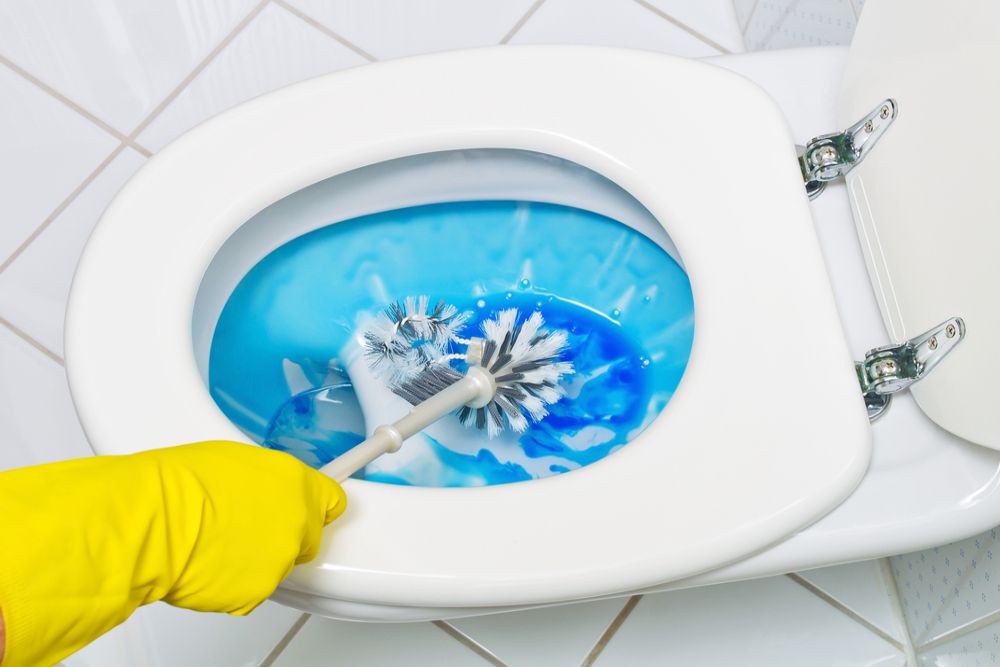 To keep your home and business property safe, regardless of the kind and location of the drain blockages or blocked toilets in Kensington, we have the experience, personnel, and drain jetting technology to clear all forms of obstructions. Blockages in toilets and drains can accumulate over time and become hard and solid, making them difficult to dislodge with rods or manually, necessitating expert assistance in some circumstances. Our skilled plumbers can unclog all sorts of blocked toilets with remarkable simplicity and smoothness....

We work hard not only to clean and eliminate the obstructions but also to ensure our clients' happiness and peace of mind. If you are concerned about blocked toilets in Kensington, simply contact RSJ drains and be assured that your problem will be repaired quickly by our skilled plumbers. Cctv surveys are utilized to determine the source and position of the obstruction, allowing for a quick and precise diagnosis of the problem. We employ mobile jetting technology, which uses a pressure of 5000 psi to remove buildup contaminants in pipes. In addition to mobile jetting, pressurized water is used in some types of clogged toilet lines to provide added pressure. Our certified jetting personnel has the necessary knowledge, technology, and competence to remove any sort of blocked toilet in the Kensington region at a reasonable price. Because of our superior service quality, we have acquired hundreds of loyal customers who trust us and suggest us to their friends and family. Request a quote for our premium services right away.
"I called a few companies during the snow storms in London to deal with the blockage including dyno rod. Non available. I spoke to RSJ and they were down within 2 hours on a Saturday and worked through to 10pm. Unfortunately issue came back following morning, they attended on Sunday and were unable to do very much. Returned Monday and worked on it, and resolved. Excellent workmanship, always available to update client and never gave up. Very impressed with the team and would recommend to anyone. Thank you."
"I have very old house and lots of problems I have used other companies but I have to say the only company to find and solve the problem is ready steady jet the team is very professional the team did not give up until it was all sorted unbelievable. Always kept me informed every step of the way I understood what day was doing."
How did you find our service ?
Please give us your valuable feedback to improve our service