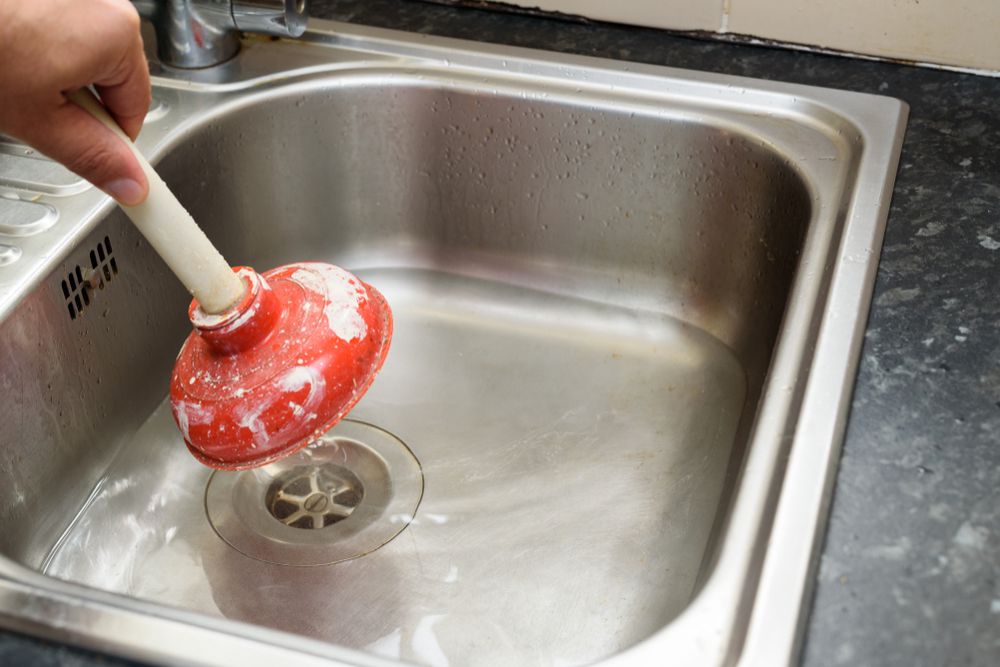 RSJ drains specializes in cleaning blocked sink in Tottenham and getting the job done right in the first attempt, leaving you stress-free with no more hassles. We hear from clients how they wasted money by hiring inexperienced and cheap plumbers, leaving them with more issues right from the next day. So, pay for experience and expertise and get your trouble solved for good by us. Contact us and get an appointment, our fully equipped truck with a professional team will be there to resolve the issue within an hour....

Diagnosis of the blockage will be done by our technician with the help of a CCTV camera probe to get a clear image. After identifying the cause, a procedure will be carried out. Our mobile is equipped with high pressure hydro jetting technology that can handle pipework from 32mm to 350mm. To clear up the blocked sink in Tottenham, we carry an assortment of the latest nozzles to clear every type of contamination such as nozzles for fast penetration and special nozzles for dirt and hair. After the completion of work, your place will be cleaned up by our staff. So, make a wise decision and choose us for your blocked sinks as we have experience with technology. We have become the leaders in this drain cleaning industry due to our hard work, dedication and full attention to every big or small job offered. We have unclogged the blocked sink in Tottenham in past and we can do it in the future anytime you need us to do it for you.
"I called a few companies during the snow storms in London to deal with the blockage including dyno rod. Non available. I spoke to RSJ and they were down within 2 hours on a Saturday and worked through to 10pm. Unfortunately issue came back following morning, they attended on Sunday and were unable to do very much. Returned Monday and worked on it, and resolved. Excellent workmanship, always available to update client and never gave up. Very impressed with the team and would recommend to anyone. Thank you."
"I have very old house and lots of problems I have used other companies but I have to say the only company to find and solve the problem is ready steady jet the team is very professional the team did not give up until it was all sorted unbelievable. Always kept me informed every step of the way I understood what day was doing."
How did you find our service ?
Please give us your valuable feedback to improve our service