Blocked Sink Knightsbridge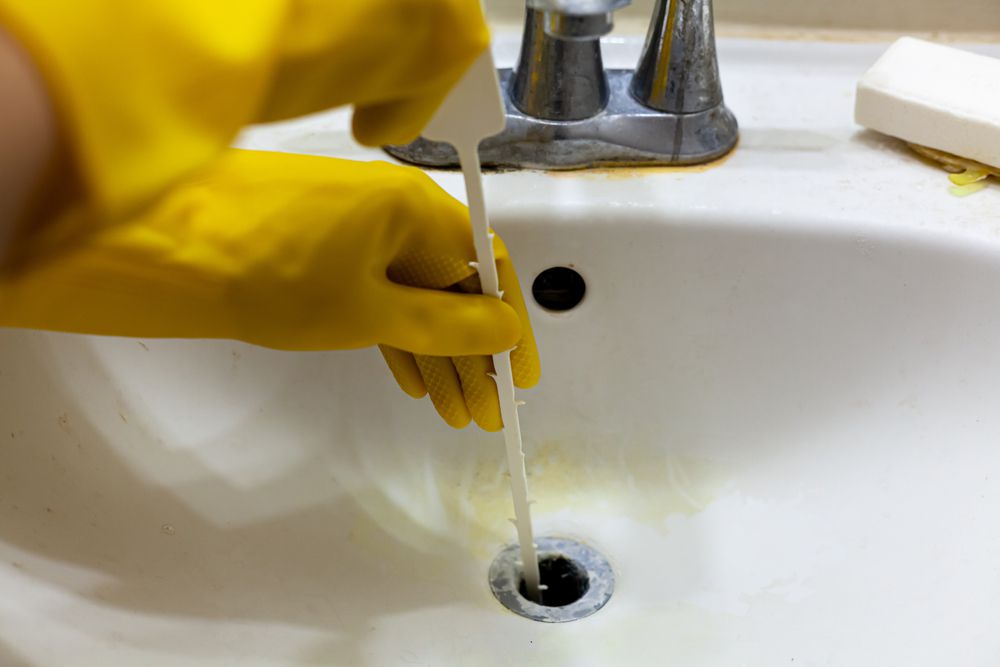 After years of experience of unclogging services for the blocked sink in Knightsbridge, we are super confident to fix any type, size and intensity of drain blockages easily. To ensure a professional effect, our experts use the latest techniques and modern technology to unblock your sink pipes and make them function smoothly for a long time. Contact us and book your appointment now and within an hour our expert team will be at the location to resolve your drain issue. After identifying the location of the blockage, drain snaking can also be done with the help of flexible and rotating cables. But the most effective method is to use the hydro jetting technique, in which continuously high-pressure water is blasted into the pipe that enables the cleaning of the full diameter of the sink pipe. So, do not ignore the early blockage signs, such as the slow drain of water or foul smell....

Cleaning the blocked sink in Knightsbridge is our speciality along with an experienced team, latest technology, high-quality services and high standards of safety. No hidden or extra charges are added, only a fixed price for the best services. RSJ drains is a reliable name in this industry that aims to provide comfort and convenience to your homes and industries alike with honest plumbing services. So, keep your drains safe and avoid blocked sinks in Knightsbridge with mindful disposal of debris into your sinks of kitchen and baths. Follow the advice given by our drain specialists on how to keep your sinks working properly for fast drainage of water.
"I called a few companies during the snow storms in London to deal with the blockage including dyno rod. Non available. I spoke to RSJ and they were down within 2 hours on a Saturday and worked through to 10pm. Unfortunately issue came back following morning, they attended on Sunday and were unable to do very much. Returned Monday and worked on it, and resolved. Excellent workmanship, always available to update client and never gave up. Very impressed with the team and would recommend to anyone. Thank you."
"I have very old house and lots of problems I have used other companies but I have to say the only company to find and solve the problem is ready steady jet the team is very professional the team did not give up until it was all sorted unbelievable. Always kept me informed every step of the way I understood what day was doing."
How did you find our service ?
Please give us your valuable feedback to improve our service