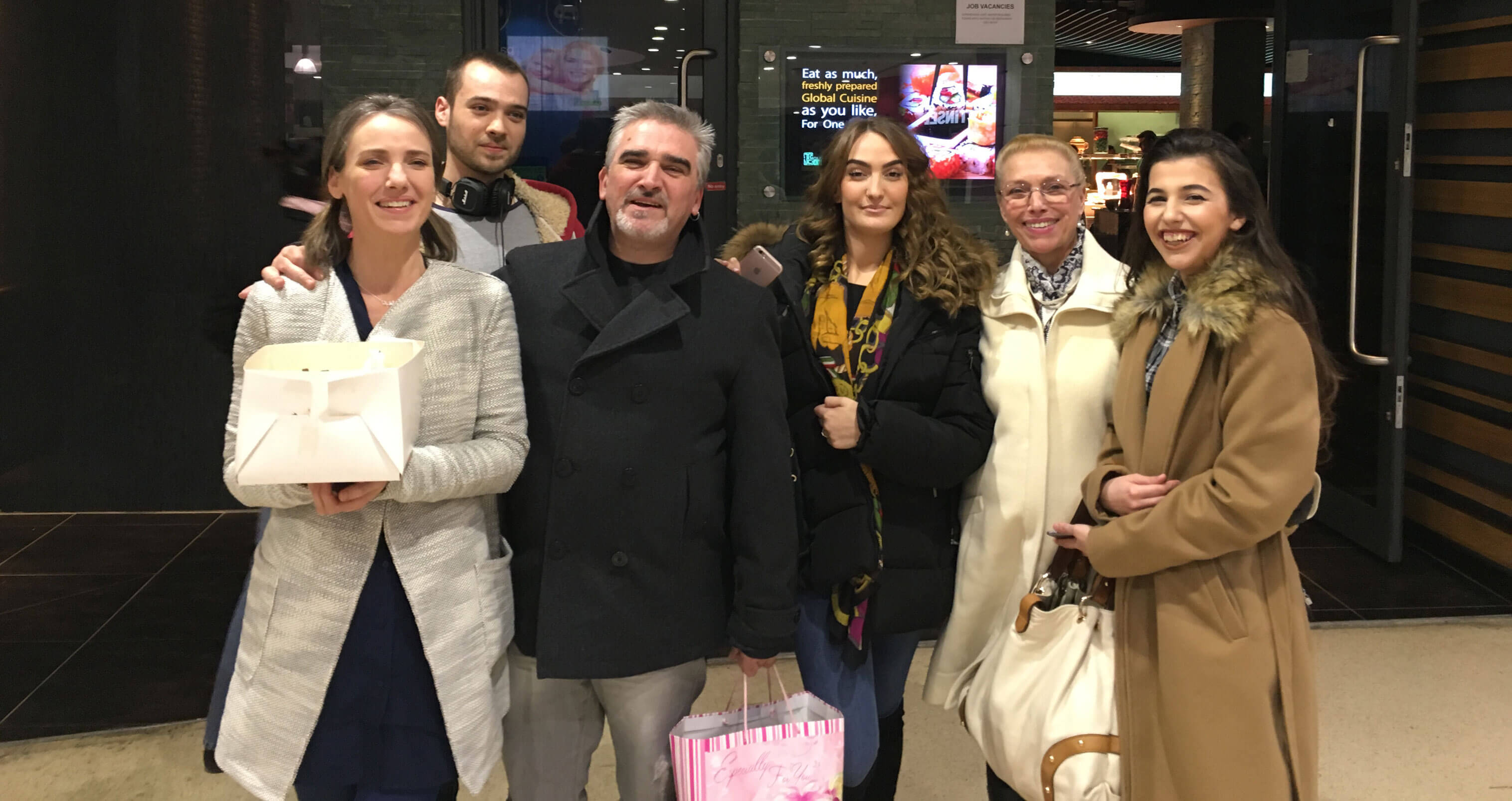 Welcome to RSJ Drains. We are a hard-working husband and wife duo who manage a whole team of highly trained staff and drain engineers. We are based in North London and Hertfordshire, but we cover all of London. Our core values, which we apply to every single job, are that of integrity and discipline. Our outgoing and friendly team have a treasure of diverse background and experience to help resolve any drain problem.
We take pride in dealing with and satisfying customers in London from all walks of life. Besides the fact that our drain engineers are trained to the highest standards, we all work with the latest technology and equipment which help us to be one of the best drainage companies in all of London. Customer satisfaction is one of the most important things in our company, which is why we give you an honest assessment about the job at hand and treat every job, whether big or small, with the same professionalism. All of the above is why you can expect a great experience with us.
Carl was working in the building trade, has done for over 15 years and got all the experience from doing what he has, Including drainage which he has a vast experience in doing amongst other area's in the building trade.
With over two decades of experience in the building industry, the team at RSJ Drains has the mission to help customers benefit from the depth of experience available. The team believes in giving customers a professional service that is priced fairly. The aim is to give customers complete transparency in pricing before starting a job. The team endeavours to stay within the agreed budget and give no unpleasant surprises to customers. The drain engineers at RSJ Drains are continuously trained and the equipment used is kept updated so that the customers have a trouble-free experience with an efficient delivery of service. We aim to cause the least amount of disruption with each job completed in the shortest possible time.
RSJ Drains & Facilities Management
"I called a few companies during the snow storms in London to deal with the blockage including dyno rod. Non available. I spoke to RSJ and they were down within 2 hours on a Saturday and worked through to 10pm. Unfortunately issue came back following morning, they attended on Sunday and were unable to do very much. Returned Monday and worked on it, and resolved. Excellent workmanship, always available to update client and never gave up. Very impressed with the team and would recommend to anyone. Thank you."
"I have very old house and lots of problems I have used other companies but I have to say the only company to find and solve the problem is ready steady jet the team is very professional the team did not give up until it was all sorted unbelievable. Always kept me informed every step of the way I understood what day was doing."
How did you find our service ?
Please give us your valuable feedback to improve our service