Blocked Drains Knightsbridge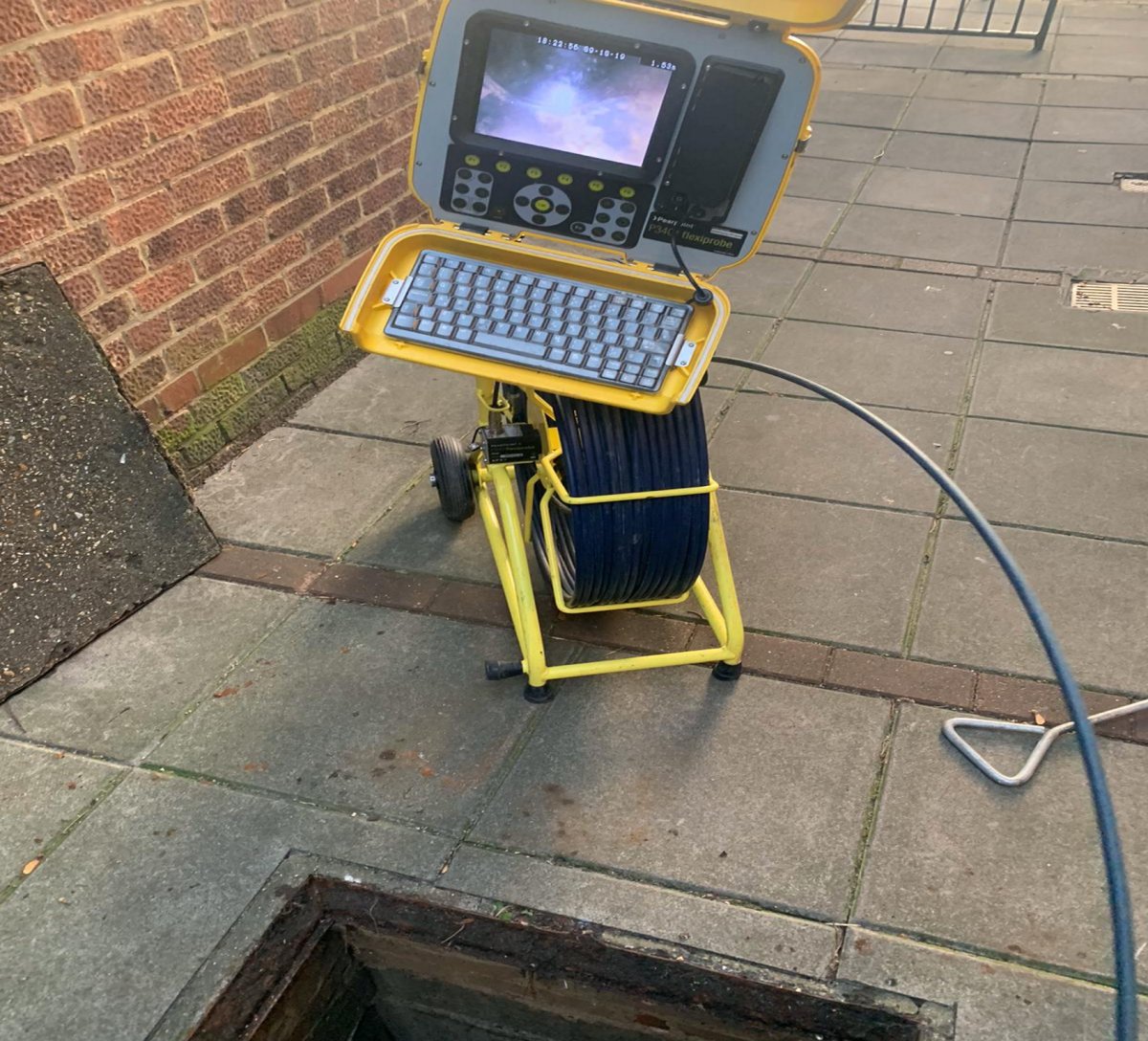 We at RSJ Drains are a company of professionals and trained engineers based in London. Our main task is to satisfy our customers through our satisfying services. Our cleaners and trained professionals provide the services for blocked Drains Knightsbridge. We provide a variety of services that includes cleaning of gutters, blockage, removal, and repairs of gutters and many more services are available at RSJ drains....

RSJ Drains Promises

RSJ Drains provide the best and quality drainage services on time from the trained professionals and engineers. So, if you find any problem related to drain blockage or damaged, we will fix it professionally. Our team is based on diverse backgrounds and has experience in resolving drain problems.

Our professional and right equipment enable us to provide satisfactory services for blocked drains in Knightsbridge to our customers. Our trained staff will clean your drainage in a short period. We provide our services for domestic locations as well as commercials locations. Our trained engineers will work professionally and cost-effectively to provide services and ensure that the drainage problem will be resolved and our customers will not have to face the same problem in near future.

Our team is comprised of licensed and professional plumbers and engineers working best to make the customers satisfied with the services we provide. If you are facing any problem related to the septic tank or storm water drain our experienced employee with their expertise will make sure function it properly.

If you are facing any issue regarding blocked drains in Knightsbridge contacts us through call or email us we will make sure to respond to you in two hours and make sure to be at your place within two hours. The detail of the list of services we provide is mentioned on our website. You can reach us online or email us a quote you can make us a call.
"I called a few companies during the snow storms in London to deal with the blockage including dyno rod. Non available. I spoke to RSJ and they were down within 2 hours on a Saturday and worked through to 10pm. Unfortunately issue came back following morning, they attended on Sunday and were unable to do very much. Returned Monday and worked on it, and resolved. Excellent workmanship, always available to update client and never gave up. Very impressed with the team and would recommend to anyone. Thank you."
"I have very old house and lots of problems I have used other companies but I have to say the only company to find and solve the problem is ready steady jet the team is very professional the team did not give up until it was all sorted unbelievable. Always kept me informed every step of the way I understood what day was doing."
How did you find our service ?
Please give us your valuable feedback to improve our service