Blocked Drains Kensington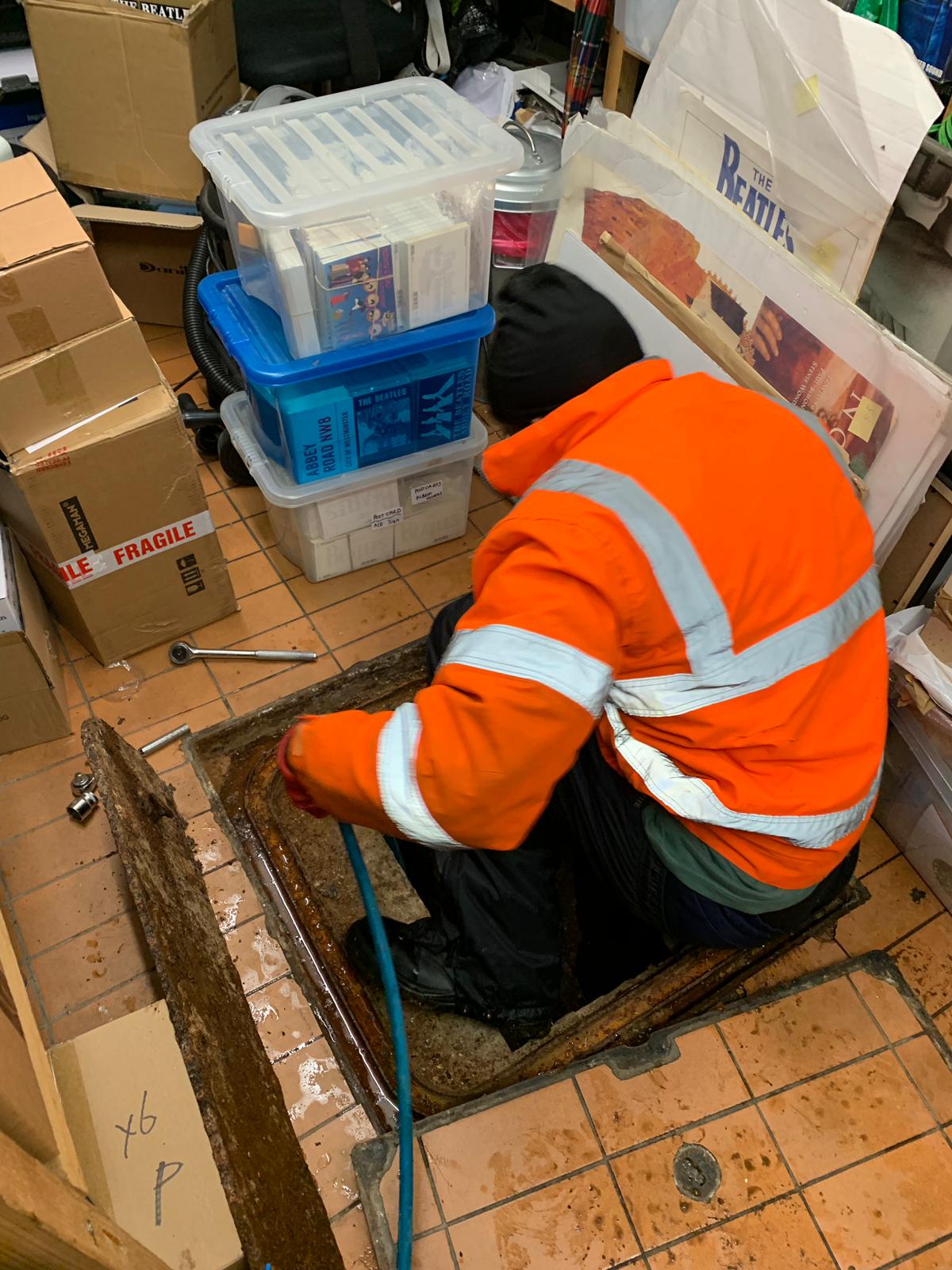 If you live in Kensington and have to face the problem of the blocked drain, then we at RSJ drains should be your top priority to get your drainage unblocked. The reason being, we are the best sewerage service provides in Kensington. We have effectively managed to unblock the blocked drains Kensington had around different locations. Furthermore, we are also one of the oldest service providers in the locality. Since our first day, we have thrived hard to maintain the quality of our services. Since then, we are constantly bringing changes in different functional departments to improve the quality of the services that we provide. Hence making RSJ drains the best company and making it stand out of the crowd in contrast with other related service providers....

The biggest problem that any locality can face is the blocked drains. It not only pollutes the environment but also makes it difficult to live in that area. Such problems also cause severe issues to human health. Blocked drains Kensington issues were solved by our team of professionals. We believe in making things better so that human life can sustain with ease.

At RSJ drains we believe in the constant deriving change to bring betterment to our services. We, therefore, make sure the usage of up-to-date machinery and equipment for enhanced services. No other organization uses such updated equipment as we do.

Our expertise to provide solutions for blocked drains in Kensington have been acknowledged by the people living in Kensington with all heart. With the best offerings, we have successfully made a strong reputation in the market. People now prefer to have services from our company. Our after-sales services are also loved by the community. Due to the best quality of the services, we also have one of the largest and the most loyal customer base linked with our organization.
"I called a few companies during the snow storms in London to deal with the blockage including dyno rod. Non available. I spoke to RSJ and they were down within 2 hours on a Saturday and worked through to 10pm. Unfortunately issue came back following morning, they attended on Sunday and were unable to do very much. Returned Monday and worked on it, and resolved. Excellent workmanship, always available to update client and never gave up. Very impressed with the team and would recommend to anyone. Thank you."
"I have very old house and lots of problems I have used other companies but I have to say the only company to find and solve the problem is ready steady jet the team is very professional the team did not give up until it was all sorted unbelievable. Always kept me informed every step of the way I understood what day was doing."
How did you find our service ?
Please give us your valuable feedback to improve our service