Blocked Drains Shepherd's Bush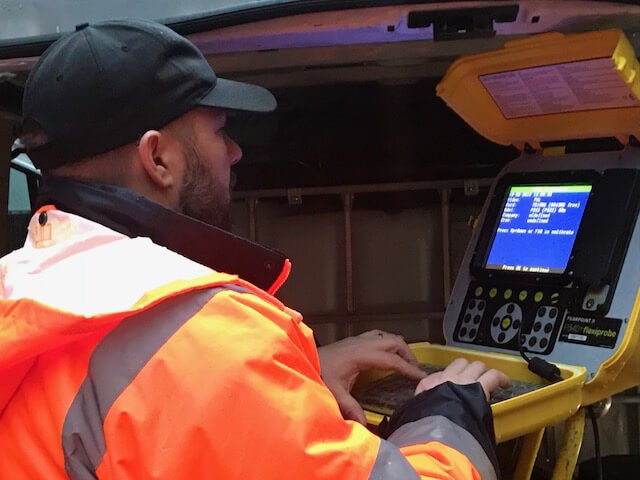 Blocked drains Shepherd's bush is one of the most concerning issues of the people residing in this locality. However, we at RSJ drains have been providing drainage solutions to people of shepherd's bush for a long time. Our company has been able to successfully cater to the needs of the people that are looking for drainage solutions. Our services are regarded as one of the best services in this district of London. At RSJ drains, we have a team of individuals that are highly experienced and work professionally in their respective fields. We strive hard to maintain the quality of the services that we provide. Therefore, every new induction that we do in our team had to go through a phase of training so that they may develop relevant skills....

Alongside catering to the blocked drains shepherd's bush people's needs, we also provide services other than the blocked drainages. For instance, we also address the issues that a person may get to face at their home or office. We also provide solutions to blocked toilet services, sink blockage, repairing of the drainage pipes, etc. Furthermore, one of the unique services that we provide is the CCTV installation in the drainage pipes. This lets a person know the issue inside the drainage pipe.

All of our services can be availed at your convenience. Since we provide 24hour services for blocked drains in Shepherd's Bush, we believe in bringing comfort and making the lives of the people easier. Therefore, we enable people with an option to use our free delivery service at any time they feel easy. Moreover, we also make use of the best machinery and equipment so that the service that we are providing has no loophole left. We are aimed at providing the most reliable services so we are aiming towards it every day with our services.
"I called a few companies during the snow storms in London to deal with the blockage including dyno rod. Non available. I spoke to RSJ and they were down within 2 hours on a Saturday and worked through to 10pm. Unfortunately issue came back following morning, they attended on Sunday and were unable to do very much. Returned Monday and worked on it, and resolved. Excellent workmanship, always available to update client and never gave up. Very impressed with the team and would recommend to anyone. Thank you."
"I have very old house and lots of problems I have used other companies but I have to say the only company to find and solve the problem is ready steady jet the team is very professional the team did not give up until it was all sorted unbelievable. Always kept me informed every step of the way I understood what day was doing."
How did you find our service ?
Please give us your valuable feedback to improve our service