Blocked Toilets Hertfordshire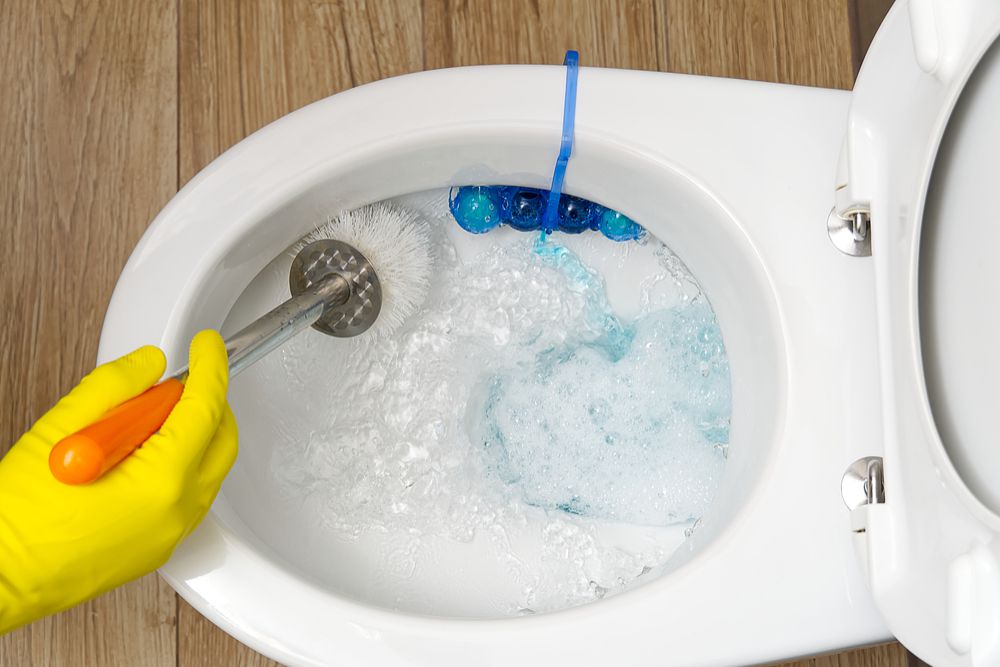 Blocked toilets in Hertfordshire are well managed by us, we will descale your clogged pipes instead of replacing them, saving you from a huge costly process. We as professional drain cleaners are highly experienced in our work, we can clear, clean and maintain any type of pipe blockage smoothly and efficiently. Along with the experience of several years, our highly dedicated team of engineers and plumbers is equipped with every tool and equipment required in the process. Dealing with inefficient drains, give us a call to book your appointment and rest assured that your drainage system is now in good hands....

Our certified engineers will check all your residential or industrial building pipes through a camera probe that allows clear images and videos to show the exact location and size of the built-up contamination and the exact condition of the pipe. Our RSJ drains have skilled and expert workers who are equipped with every technology used in clearing the blocked toilets in Hertfordshire. Chemical cleaning can also be done along with mobile jetting technology to unclog the pipe by applying pressure of 5000 psi and for cleaning and washing the pipe, pressurized water jetting is also used to assist in the process. We are market leaders in our work and have cleared countless blocked toilets in Hertfordshire, at very competitive market prices. RSJ drains is a reliable name that you can trust for availing the cleaning services for your drainage system. After working with us you will definitely be an add up to our list of valuable customers.
"I called a few companies during the snow storms in London to deal with the blockage including dyno rod. Non available. I spoke to RSJ and they were down within 2 hours on a Saturday and worked through to 10pm. Unfortunately issue came back following morning, they attended on Sunday and were unable to do very much. Returned Monday and worked on it, and resolved. Excellent workmanship, always available to update client and never gave up. Very impressed with the team and would recommend to anyone. Thank you."
"I have very old house and lots of problems I have used other companies but I have to say the only company to find and solve the problem is ready steady jet the team is very professional the team did not give up until it was all sorted unbelievable. Always kept me informed every step of the way I understood what day was doing."
How did you find our service ?
Please give us your valuable feedback to improve our service