Blocked Toilets Shepherd's Bush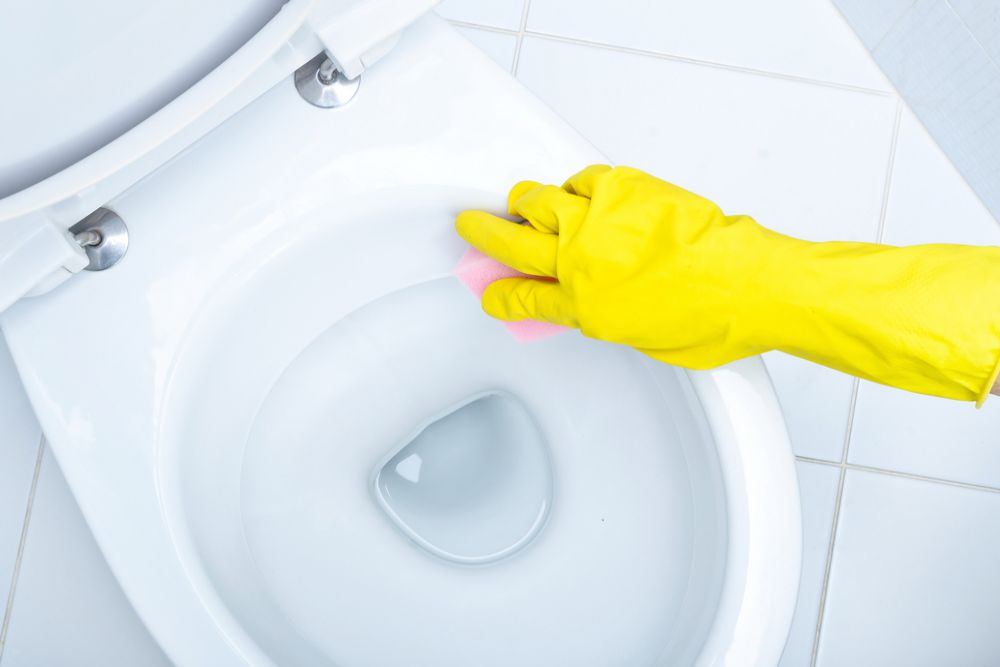 If you have blocked toilets in Shepherd's Bush, we are your best bet. We will supply you with a lasting solution for your blocked toilet pipes, assuring the best performance of your drainage system, thanks to our expert team of engineers and plumbers. Toilet and drainage pipes can get blocked with age owing to calcium carbonate and other mineral buildup, as well as misuse. If these pipeline faults are not addressed, they might lead to full blockage and high-cost operations in the future. We've been in this industry for years and have earned a lot of experience as well as a solid client base as a result of our commitment and attention to every little or large work....

Pick up the phone and schedule an appointment; our professionals will be at your place within an hour. They will first examine the pipeline with a CCTV camera probe to precisely locate the obstructed site. The finest treatment is carried out after determining the severity of the block. Chemical cleaning is also carried out. If necessary, the jetting pressure technique might be utilized. Water jetting equipment is installed on mobile units, and pressurized water is used to unclog and clean pipes. Blocked toilets in shepherd's bush are best unclogged by RSJ drains, with their experience, expert team members and high standards of their services given. We are a fully certified company with robust insurance coverage, ensuring the peace of mind of our customers with our premium services and proficient customer support policy.
"I called a few companies during the snow storms in London to deal with the blockage including dyno rod. Non available. I spoke to RSJ and they were down within 2 hours on a Saturday and worked through to 10pm. Unfortunately issue came back following morning, they attended on Sunday and were unable to do very much. Returned Monday and worked on it, and resolved. Excellent workmanship, always available to update client and never gave up. Very impressed with the team and would recommend to anyone. Thank you."
"I have very old house and lots of problems I have used other companies but I have to say the only company to find and solve the problem is ready steady jet the team is very professional the team did not give up until it was all sorted unbelievable. Always kept me informed every step of the way I understood what day was doing."
How did you find our service ?
Please give us your valuable feedback to improve our service