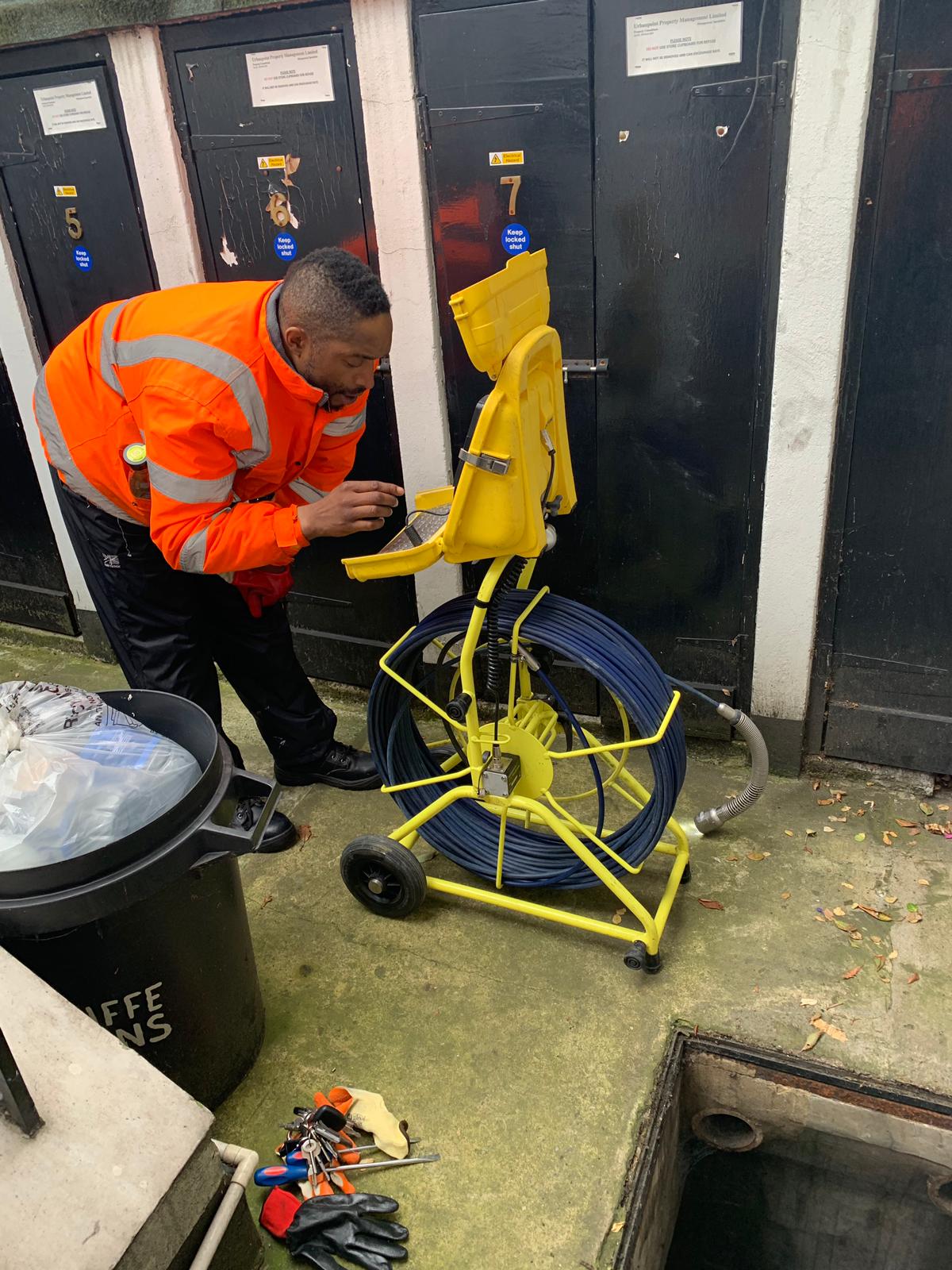 People of Islington do not have to worry about the blocked drains anymore because we at RSJ drains are here to solve all of their problems concerning blocked drains Islington. As evident from our name, we provide services for the blocked drains and many other services like sink blockage, pipe fixing, etc. We are established to provide the best services in the locality of Islington. We, therefore, are thriving hard to make ourselves distinguish from that of our competitors....

To cater to the needs of blocked drains Islington people, we use the best quality of machinery to eradicate drainage problems. We do not compromise on the quality of the services that we are providing. We, therefore, keep our machinery and equipment updated with the latest technological advancements.

At RSJ drains, we aim to create one of the most loyal customer bases of all time. We, therefore, are also providing free after-sales services and paid (where applicable) after services to keep our customers satisfied with our services in every aspect. Furthermore, we also provide all day and night delivery service. This means we do not time-bound our customers over specific working hours. However, we provide them the liberty to avail of our services for blocked drains in Islington at any moment of the day. May it be midnight or early in the morning. Our services can be availed at any hour of your convenience.

Our company RSJ drains has received much love and appreciation from the clients. This all has happened because of the quality of the services that we deliver. Moreover, we also have a highly trained staff. That is capable of handling and solving problems of any intensity level. This is the biggest reason that all of our customers are always satisfied with our services. We never compromise on the delivery of quality and always keep quality as our topmost priority.
"I called a few companies during the snow storms in London to deal with the blockage including dyno rod. Non available. I spoke to RSJ and they were down within 2 hours on a Saturday and worked through to 10pm. Unfortunately issue came back following morning, they attended on Sunday and were unable to do very much. Returned Monday and worked on it, and resolved. Excellent workmanship, always available to update client and never gave up. Very impressed with the team and would recommend to anyone. Thank you."
"I have very old house and lots of problems I have used other companies but I have to say the only company to find and solve the problem is ready steady jet the team is very professional the team did not give up until it was all sorted unbelievable. Always kept me informed every step of the way I understood what day was doing."
How did you find our service ?
Please give us your valuable feedback to improve our service