Blocked Sink Hertfordshire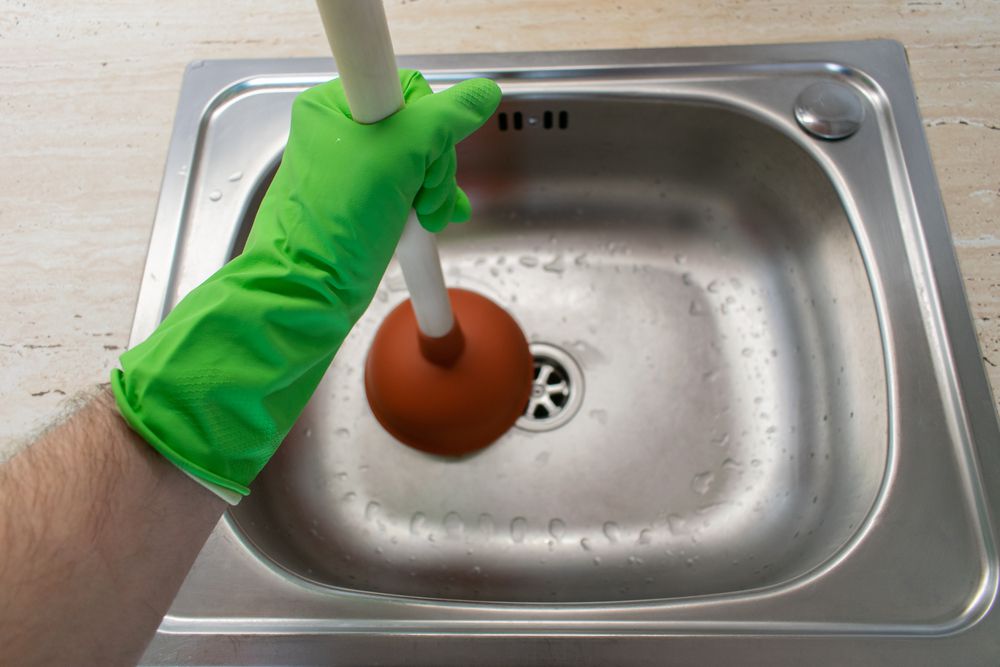 We have the expertise, manpower and drain jetting technology to unblock all types of blocked sink in Hertfordshire, irrespective of the nature, type and intensity of the blockage. The kitchen sink can get blocked due to the disposal of large food chunks and grease in pipes. Similarly, soap, shampoo and hair can get stuck in bath sinks stopping the water drainage or just slowing it down. Do not tire yourself up by trying home remedies and seek professional assistance from us....

We will clear all your sink blockages efficiently and completely so that your plumbing system can be back to normal again. Contact us and within an hour after the call, our expert plumbers will be at your doorstep as we have an extensive network of employees ready to offer the best services for a blocked sink in Hertfordshire. Digital diagnosis of the blockage with the help of CCTV cameras is done and after careful assessment, suitable procedure is carried out. Chemical products can be used, flexible, rotating cable with different attachments on its head is used for deep down blockages in pipelines. Blocked sinks in Hertfordshire can be unclogged by us using the most traditional high pressure jetting equipment and hydro jetting technology. High pressure pushes the debris away. RSJ drains takes pride in providing the best quality services, at competitive market prices without making a compromise on high standards of safety. Our professional team is polite, cooperative and trustworthy, they not only provide the drain solutions but also guide the clients on how they can keep their sink pipes functional for a long time by taking precautionary measures.
"I called a few companies during the snow storms in London to deal with the blockage including dyno rod. Non available. I spoke to RSJ and they were down within 2 hours on a Saturday and worked through to 10pm. Unfortunately issue came back following morning, they attended on Sunday and were unable to do very much. Returned Monday and worked on it, and resolved. Excellent workmanship, always available to update client and never gave up. Very impressed with the team and would recommend to anyone. Thank you."
"I have very old house and lots of problems I have used other companies but I have to say the only company to find and solve the problem is ready steady jet the team is very professional the team did not give up until it was all sorted unbelievable. Always kept me informed every step of the way I understood what day was doing."
How did you find our service ?
Please give us your valuable feedback to improve our service