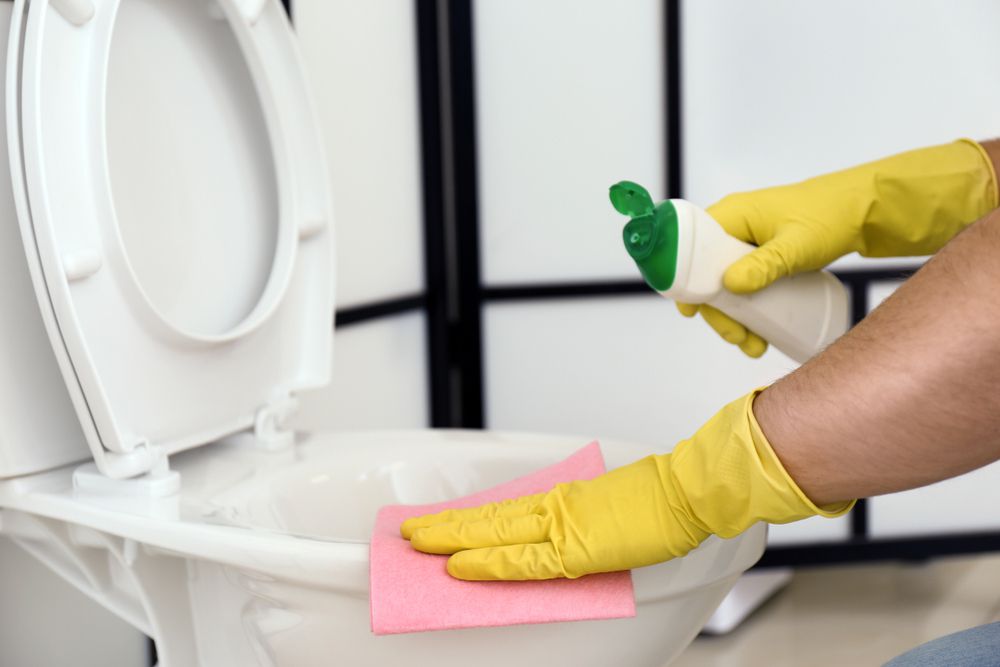 The blockage of toilets and drains in homes is a fairly frequent problem for a variety of reasons, if you need your blocked toilets in Chelsea sorted out, contact us since we deal with such plumbing difficulties on a regular basis. Our skilled staff of skilled plumbers is knowledgeable and well-equipped to cope with all forms of clogged toilets, drains, and waste pipes. At RSJ Drains, we greatly believe in guaranteeing client satisfaction via good service and expertly unblocking your blocked toilets in Chelsea in a short period of time at a low cost. If you have a clogged toilet that needs to be cleared, simply phone us and schedule an appointment, and our skilled team of plumbers will arrive on time....

We think that every task, no matter how big or little, and every customer is equally important to us and that no project is too tough for us. After arriving at the area, our experienced team will locate the blockage using CCTV cameras while properly finding the obstruction. After detecting the obstruction, the plumbers will clear it quickly so that your plumbing system may return to normal and operate properly. Our skilled staff is made up of licensed engineers, skilled plumbers, and drainage professionals that are always ready to assist their valued clients without wasting their time. In emergency cases, our crew aims to arrive on time and can handle all types of blocked toilets in Chelsea, ensuring that you are satisfied with their job.
"I called a few companies during the snow storms in London to deal with the blockage including dyno rod. Non available. I spoke to RSJ and they were down within 2 hours on a Saturday and worked through to 10pm. Unfortunately issue came back following morning, they attended on Sunday and were unable to do very much. Returned Monday and worked on it, and resolved. Excellent workmanship, always available to update client and never gave up. Very impressed with the team and would recommend to anyone. Thank you."
"I have very old house and lots of problems I have used other companies but I have to say the only company to find and solve the problem is ready steady jet the team is very professional the team did not give up until it was all sorted unbelievable. Always kept me informed every step of the way I understood what day was doing."
How did you find our service ?
Please give us your valuable feedback to improve our service