24-Hour Emergency Drain Services London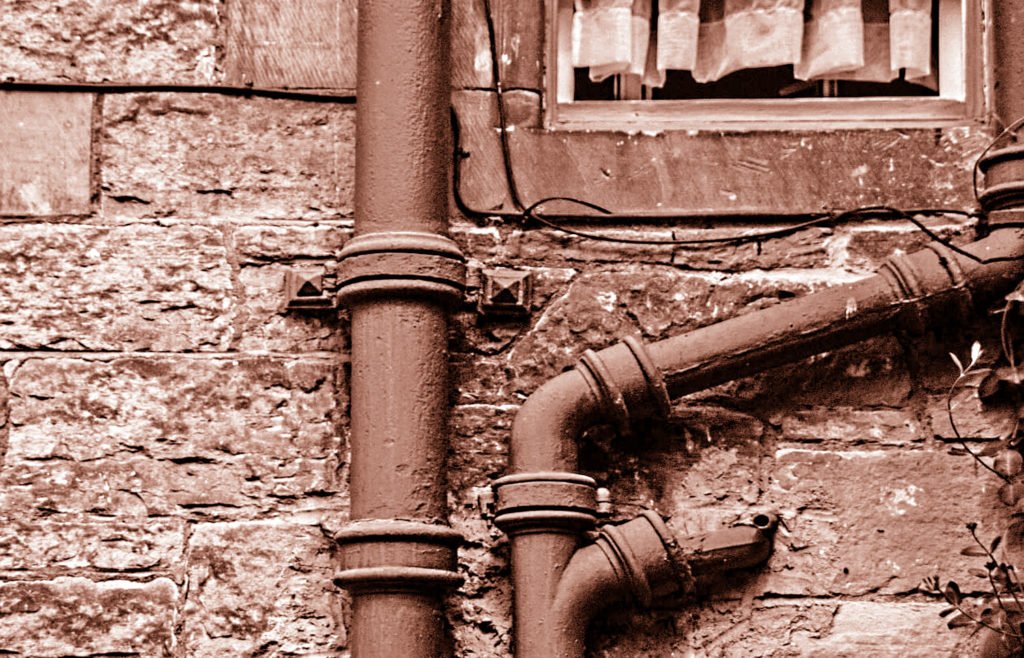 Are you faced with blocked drains? Does the water in your toilet rise to the top? Are you experiencing bad smells from your drains, overflowing gully or manhole? Is the drain for your washing machine or sink blocked? Regardless of whether you are a household or a business customer, RSJ Drains is there for you 24 hours a day, 7 days a week.
It is an everyday fact in London that drain and pipes just do get blocked up. This is not necessarily due to abuse, although grease, fats, and items such as wipes do play a role. Sometimes, the drainage will be damaged and may have reached the end of its useful life. But most of the time clearance or drain unblocking with the most appropriate technique from RSJ Drains will offer a long-term solution. One thing is certain: nobody wants blocked drains or pipes and this is where RSJ Drains can help you.
One of our effective methods of clearing a blocked drain is through the use of high-pressure water jet. This is a process of using water that is pressured and then propelled as a jet at high speeds to clean surfaces and remove blocking materials. This specialist method is particularly effective in the clearance of drains. The high-pressure water softens a blockage and emulsifies the blocking material, which then flows away through the drain, leading to a cleared and functional drainage. All vans from RSJ Drains are equipped with high-pressure water jetting gear.
Another drain unblocking method that we deploy uses a motorised tool that rotates a cable or spring which is stored on a drum with in the tool. The drain engineer places the cable into the drain pipe that is blocked and uses the tool to rotate the cable within the pipe. This leads to breaking up of any blocking material which had accumulated in the drain pipe. The material is largely removed on the cable and the remainder can then be flushed away without problem into the drainage system.
Finding the best solution
After arriving at your site, our drain engineers will make an initial assessment of your drainage problem. They will then be able to offer you the best method for clearing your drain blockage quickly and effectively.
Our drain engineers will offer you the most cost-effective solution to ensure that the drain blockage problem is resolved first time. The team at RSJ Drains prides itself for striving to get complete customer satisfaction.
After unblocking your drain, our drain engineers will undertake functional tests on the drain to get confidence that the drain issue is resolved and that they will not have to comeback anytime soon for the same problem. 
Should there be a structural issue with the drain, our vans are equipped with CCTV inspection equipment to examine the defect in the drain and make a proposal for the most cost-effective solution.
All drain engineers at RSJ Drains are highly trained and skilled in matters related to drain unblocking.
RSJ Drains invests in the training of the drain engineers working in the company as we take training and the skill of our engineers very seriously, so that we can offer you the very best in drainage services.
Besides having highly trained drain engineers,we also ensure that all the vans at RSJ Drains are fully equipped with the latest of equipment including high pressure water jetting equipment as well as CCTV drain inspection equipment.
Experience shows that over 90% of drain blockages are resolved within 1-hour from the time our drain engineer arrives on site.
If you would like to find out more, contact us. You can give us a call or send us an email and we will be happy to discuss or write to you about the needs of your site. We are always happy to arrange a free site assessment and provide a no obligation quotation for any work you might need. Alternatively, if this is something that needs immediate attention, you can call us for an emergency visit. We are always just one to two hours away from you. Call us today at 020 3566 6031.

Sincerely yours,
Carl Rumsey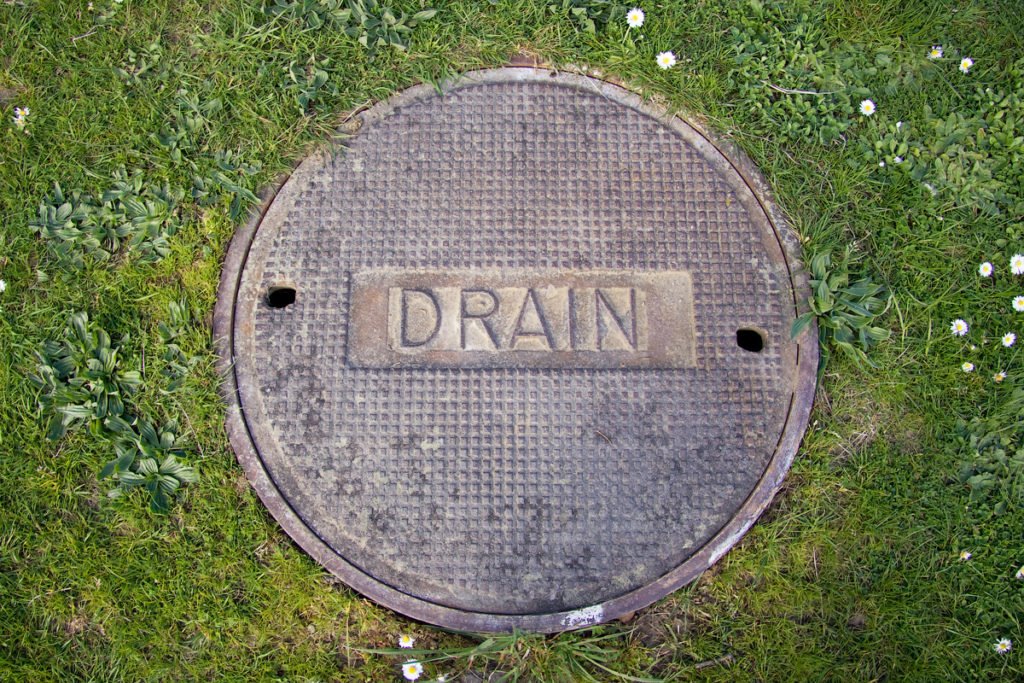 "I called a few companies during the snow storms in London to deal with the blockage including dyno rod. Non available. I spoke to RSJ and they were down within 2 hours on a Saturday and worked through to 10pm. Unfortunately issue came back following morning, they attended on Sunday and were unable to do very much. Returned Monday and worked on it, and resolved. Excellent workmanship, always available to update client and never gave up. Very impressed with the team and would recommend to anyone. Thank you."
"I have very old house and lots of problems I have used other companies but I have to say the only company to find and solve the problem is ready steady jet the team is very professional the team did not give up until it was all sorted unbelievable. Always kept me informed every step of the way I understood what day was doing."
How did you find our service ?
Please give us your valuable feedback to improve our service