Blocked Toilets Knightsbridge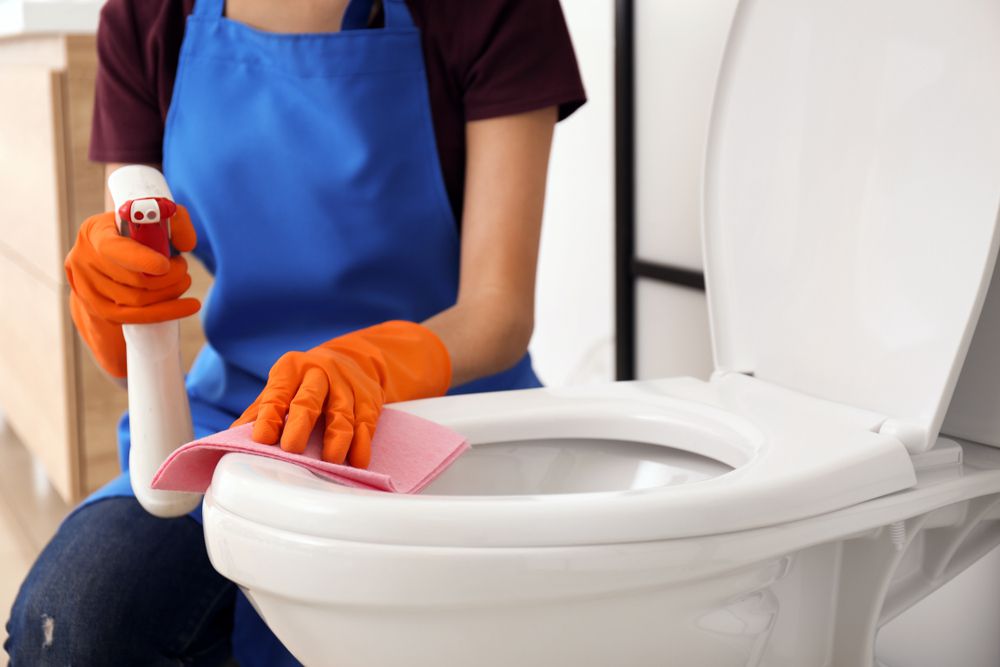 Reoccurring toilet blocking or drainage issues can be a very stressful experience and can cost you much higher if you have to call a plumber, again and again, to check and resolve the issue. Blocked toilets in Knightsbridge and surrounding areas are best handled and resolved by our professional experts with great ease as we have decades of experience that have made us masters in our work and every kind and every size of blockage can be encountered by us in no time. We, at RSJ drains, offer a wide range of services relevant to drains but our unclogging facilities for your blocked toilets in Knightsbridge are highly effective and efficient as we come to your place right after you call us for emergency services....

Our professional team of engineers and plumbers can provide you with detailed surveys of drains in your property with the help of hi-tech CCTV camera probes. We are equipped with OS19X and OS21X models for inspection of pipeline drains and bricked sewers respectively as our detailed surveys can identify all the blockages, leakages and other issues clearly and accurately, making the suitable action possible. If you are facing any drain issues or blocked toilets in Knightsbridge, feel free to give us a call and hire us to resolve your issue at very affordable prices. RJS drains is a well-reputed name known for its excellence, professionalism, trustworthiness and customer care. We will definitely increase the life expectancy of your drainage system along with your toilets and make it working again smoothly.
"I called a few companies during the snow storms in London to deal with the blockage including dyno rod. Non available. I spoke to RSJ and they were down within 2 hours on a Saturday and worked through to 10pm. Unfortunately issue came back following morning, they attended on Sunday and were unable to do very much. Returned Monday and worked on it, and resolved. Excellent workmanship, always available to update client and never gave up. Very impressed with the team and would recommend to anyone. Thank you."
"I have very old house and lots of problems I have used other companies but I have to say the only company to find and solve the problem is ready steady jet the team is very professional the team did not give up until it was all sorted unbelievable. Always kept me informed every step of the way I understood what day was doing."
How did you find our service ?
Please give us your valuable feedback to improve our service